X-431 HD III be chosen as the 2017 PTEN Innovation Awards and People's Choice Awards
From October 31st to November 2nd, 2017, Automotive Aftermarket Products Expo 2017 was held in Las Vegas, United States Of America. For more than 25 years, AAPEX Show has been the premier global event representing the $328.2 billion global aftermarket auto parts industry. More than 2,200 exhibiting companies and nearly 50 AAPEXedu sessions are lined up for this year's event. Approximately 158,000 automotive aftermarket professionals from more than 140 countries are projected to be in Las Vegas during AAPEX and the SEMA Show.
Entering in the market of America about decades, Launch Tech USA is to provide the most innovative, cost-effective solutions available in the automotive aftermarket. As worldwide brand, Launch Tech USA has attended Automotive Aftermarket Products Expo 2017. The unique diagnostic products, the decent booth and professional technicians made Launch booth (#1255) more outstanding in the exhibition. In order to gratitude old and new customers, Launch tries their best to show more products in the scene, such as X-431 PRO3、X-431 PRO、X-431 PAD AE、Millennium series、Creader Automotive Service Tool Series、X-431 HD III heavy duty and so on. Launch professional diagnostic products won the praise not only from the customers but also from the brand magazines like MOTOR and PTEN.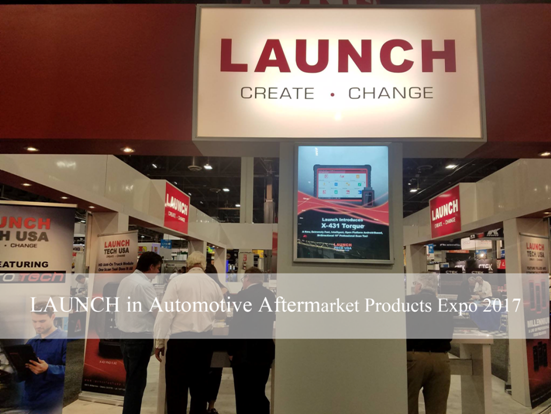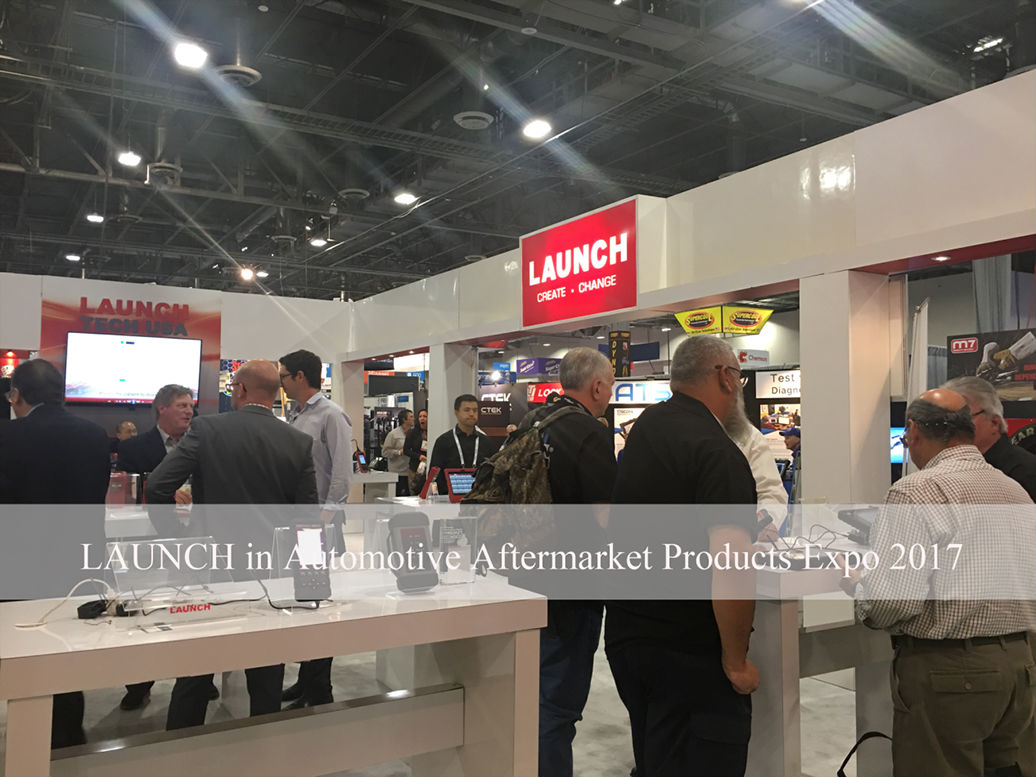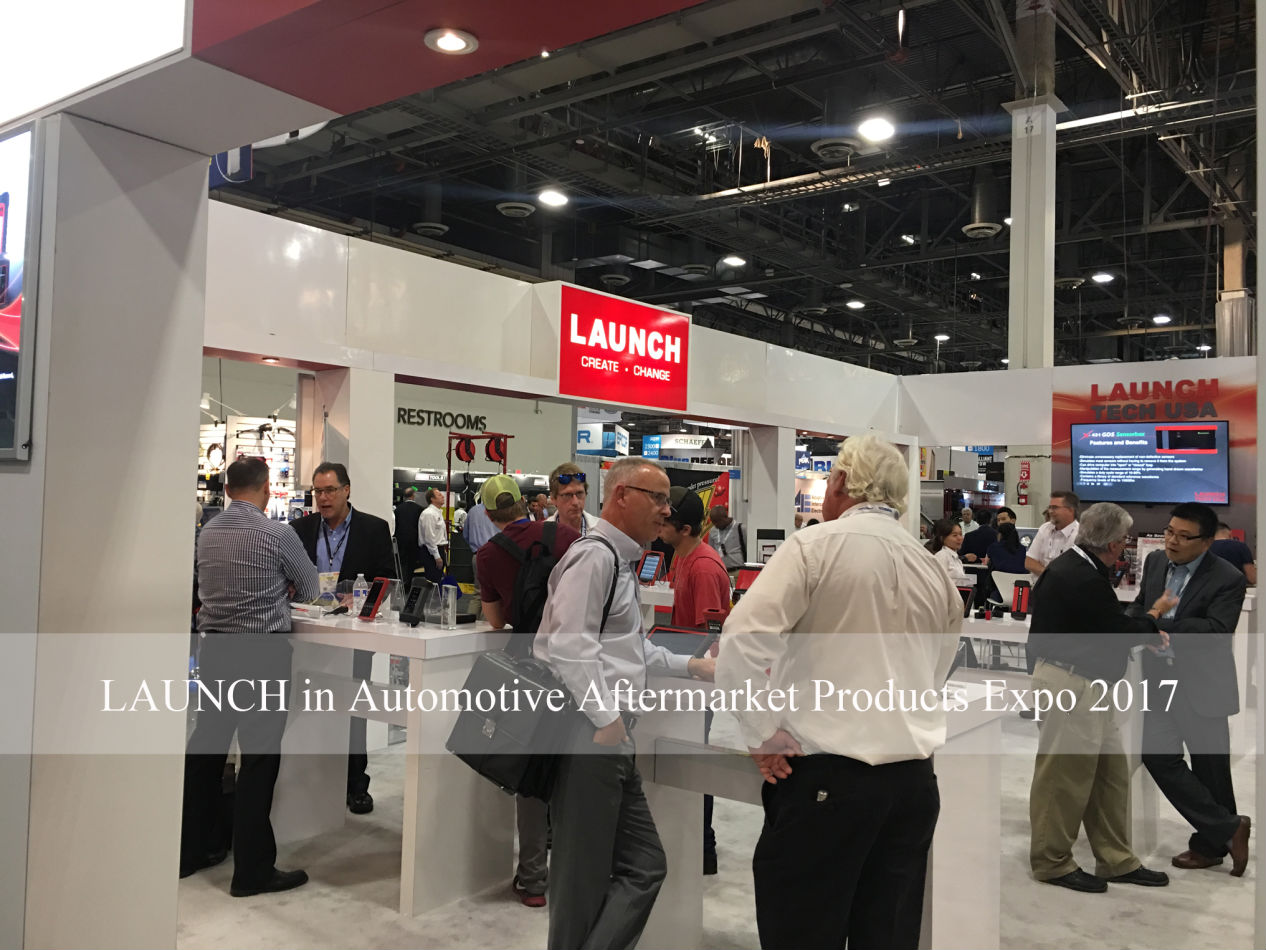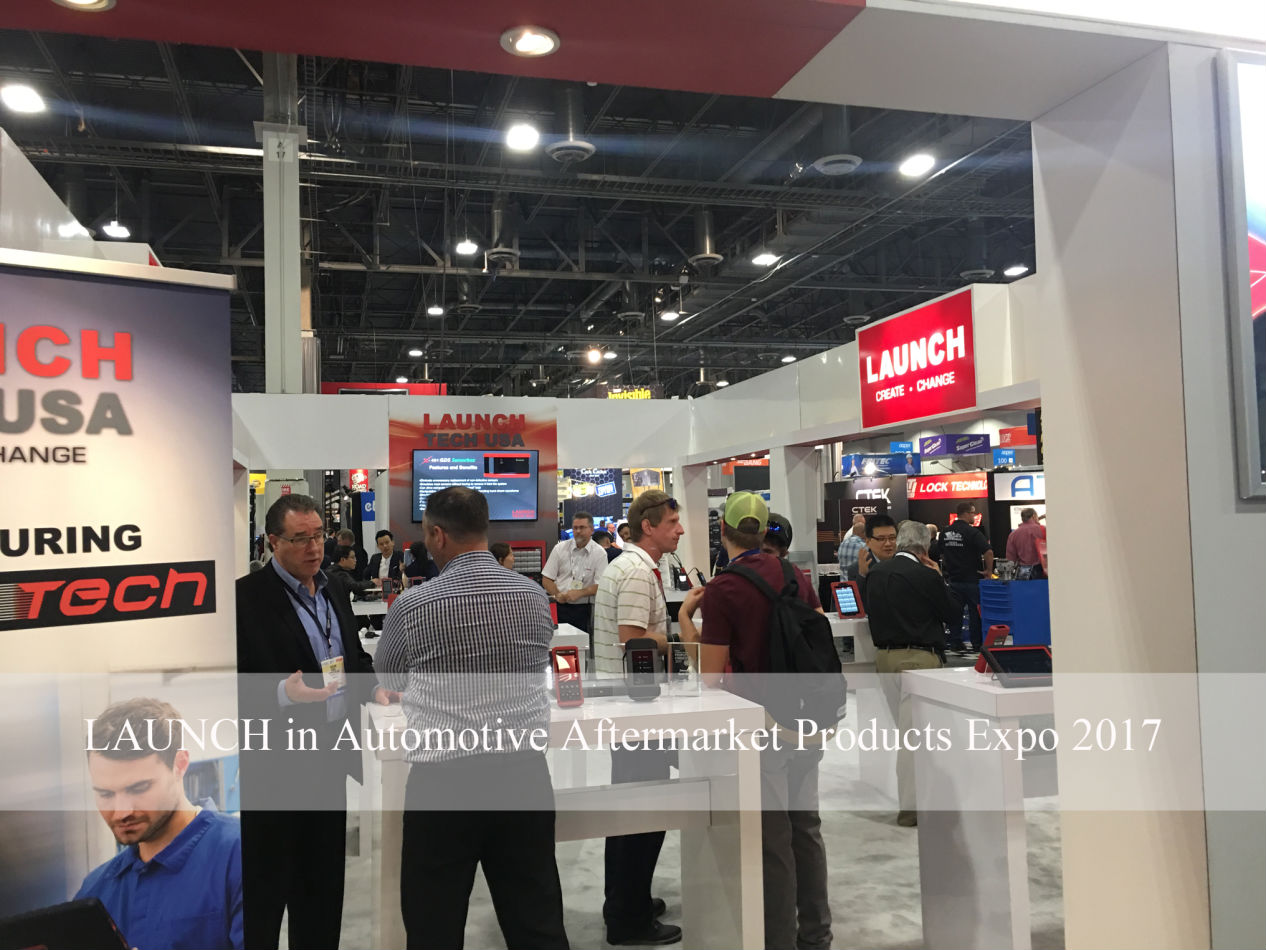 Launch Tech 2 Tech technology won 2017 MOTOR Magazine's Top 20 Tools Award. MOTOR Magazine's Top 20 Tools Award recognizes those tools and equipment manufacturers who, through innovative features on new products, help technicians diagnose and repair vehicles correctly – the first time. In fact, Launch CRP229 and CRP129 once selected as Top 20 Tools Award.
During AAPEX show, PTEN (Professional Tool & Equipment News) magazine recognizes the most innovative automotive aftermarket tools and equipment with the PTEN Innovation Awards. X-431 Heavy Duty Truck Add-On Module was listed in The 2017 PTEN Innovation Awards and People's Choice Awards. PTEN was started in 1990, which is a tool and equipment magazine for automotive repair technicians, shop owners, repair shop managers, mechanics, shop foreman and estimators.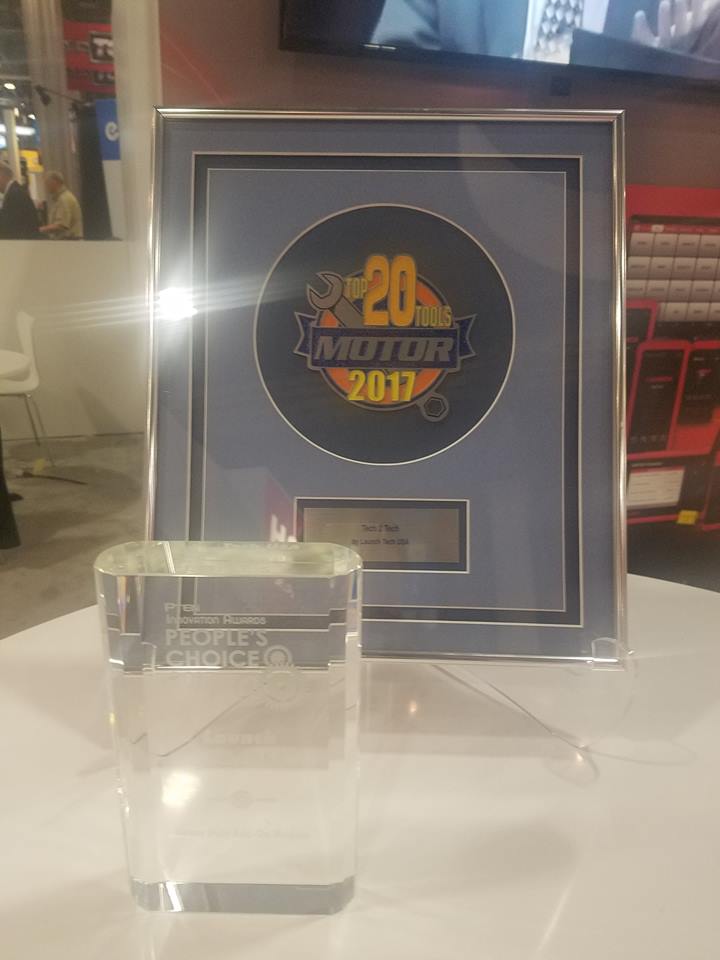 Automotive Aftermarket Products Expo 2017 was successfully ended in November 2nd. Launch has received hundreds of customers, showing Launch brand to the worldwide.
As well known, The United States is a country with extremely high car penetration, plus the geographical advantage of extending Canada to the north and extending Argentina to the south. At the same time, Automotive Aftermarket Products Expo brings together auto parts users and after-sales service providers throughout North and Central America as well as South America, Europe and the Middle East, and is one of the largest automobile manufacturing trade fairs in the world. This exhibition is an important way for auto exhibitors to enter the US market, is also an important opportunity for Launch to consolidate the North American regional market. Let's meet in Las Vegas in 2018.
Introduction
AAPEX is co-owned by the Auto Care Association and the Automotive Aftermarket Suppliers Association (AASA), the light vehicle aftermarket division of the Motor & Equipment Manufacturers Association (MEMA). This event showcases products like automotive lighting systems, sound moderators, cooling systems, Friction and Brake circuits, Engine and Transmission parts, Gear systems, Automotive Hand tools etc. in the Business Services industry.