January 6th -9th , 2016, CES (the International Consumer Electronics Show), the world's largest Consumer Electronics Technology Exhibition which aims to enhance the connection of advanced electronic technology and modern life hosted by the United States Consumer Electronics Manufacturers Association was open up in Las Vegas. As the proving ground for innovators and breakthrough technologies, CES attracts the world's best traditional consumer electronics manufacturers and IT core exhibitors every year.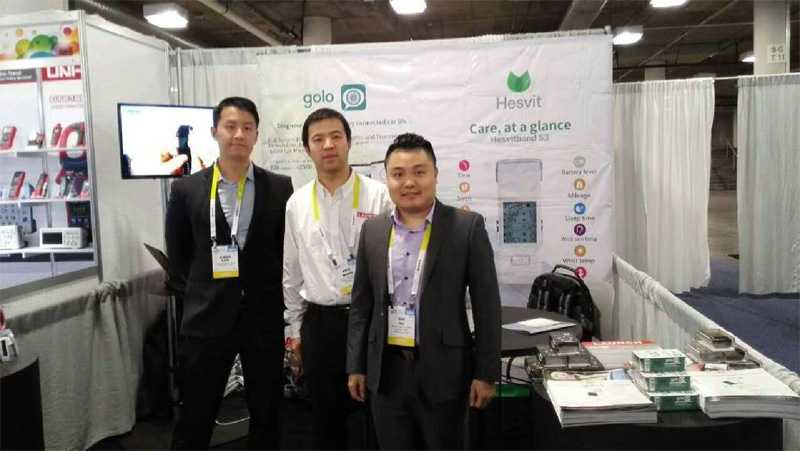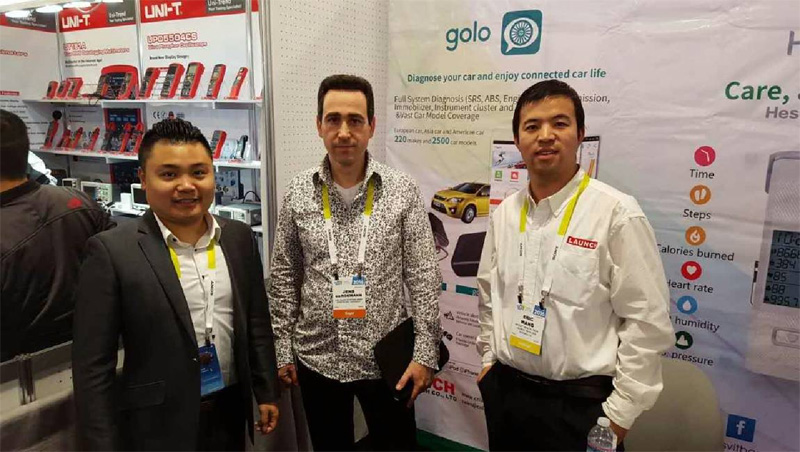 LAUNCH booth was located at Sands Expo Level 1 Hall G, as the car consumer electronics, golo series attracted much attention of many visitors, including various types of car security and automotive equipment companies, designer and manufacturers of electronic components, as well as mobile operators, integrated networking solutions providers. Through the introduction and demonstration of golo series which are for different user groups, customers had a better understanding on golo ecosystem. After the presentation of industry solutions which golo can provide for fleet, insurance companies, many industrial customers hope to negotiate with LAUNCH deeply.
His exhibition not only showed all visitors LAUNCH??s research & development strength, but also the spirit of innovation. At the same time, exposed many science and technology companies from around the world, gain a lot of potential partners.