In early 2022, one of the world's biggest and most important trade fair for Automotive Aftermarket – the Automechanika was announced to restart on Frankfurt, Germany.
As an international key supplier of vehicle diagnostic tools and maintenance equipment for repair shops, LAUNCH TECH shared its latest tools and advanced diagnosing ideas in all categories including Intelligent Diagnostics, IMMO Tools, TPMS Tools, ADAS Calibration Tools and Inspection & Maintenance Equipment.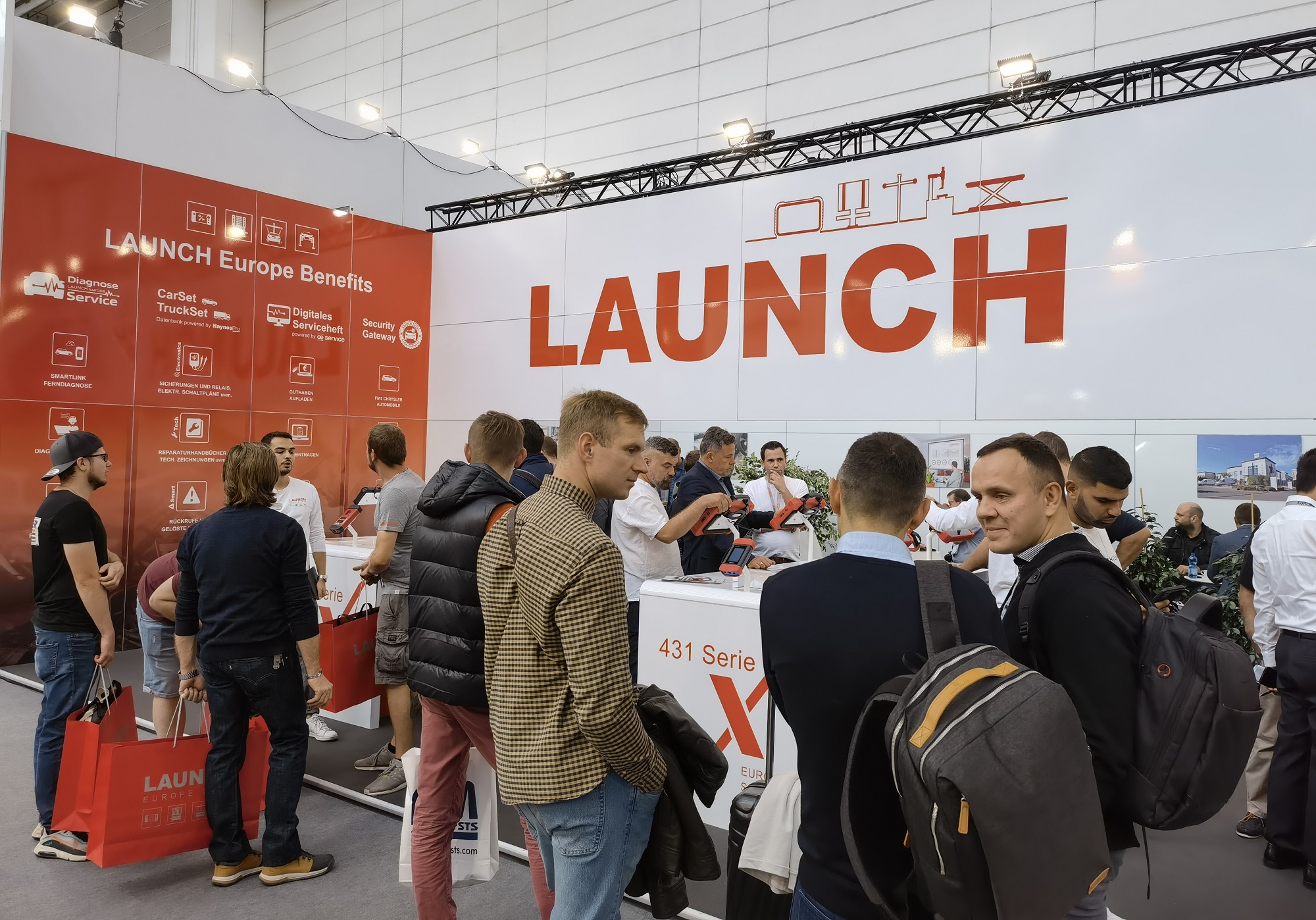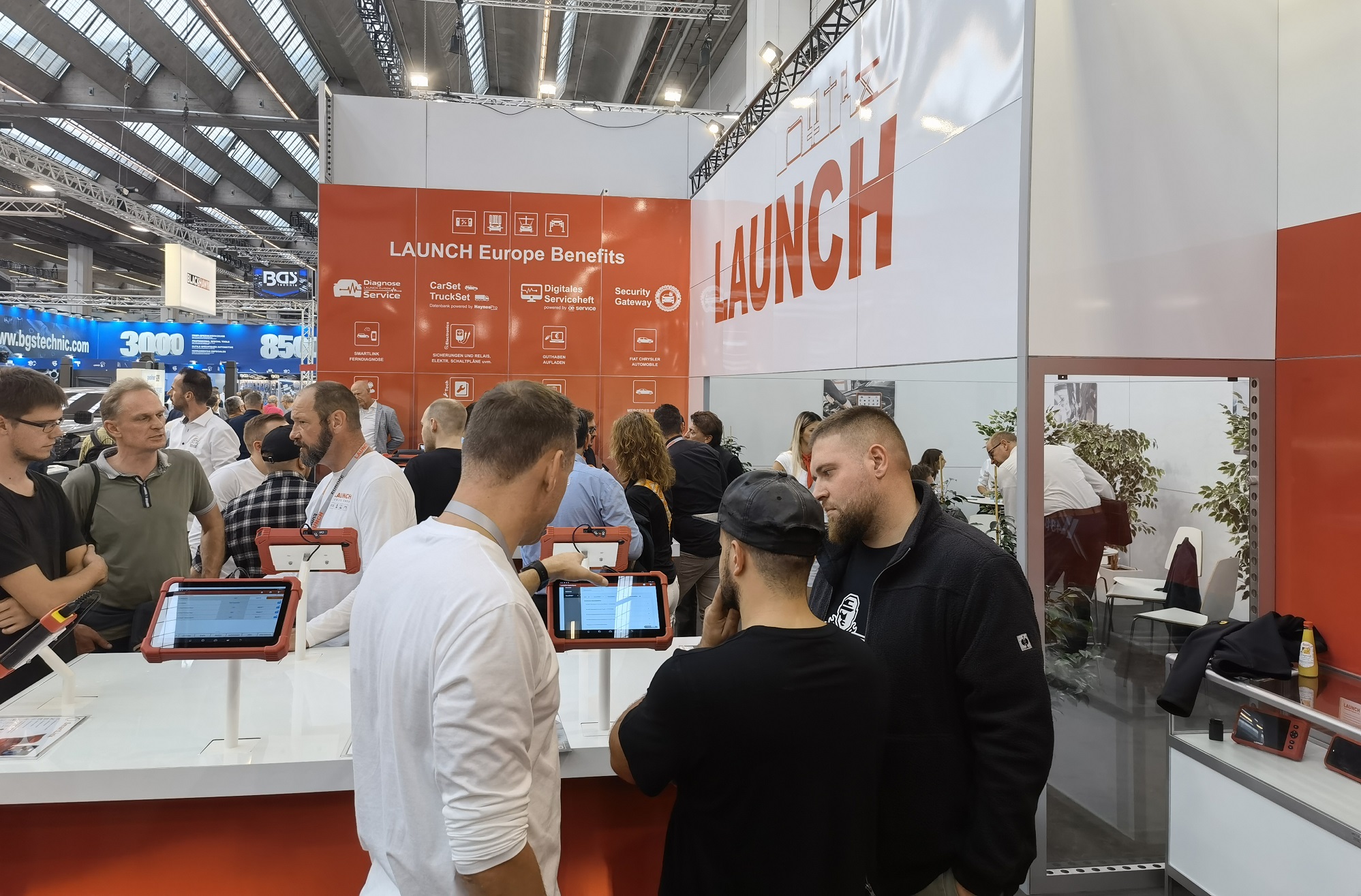 One of the highlight of this show was the X-431 EURO TAB III. It not only passes all technology and diagnostic advantages from the previous X-431 EURO TAB models, but also integrates with a "Guided Diagnosis" function, known as LAUNCH Electronic Database, powered by HaynesPro, to support technicians in their daily work.
Moreover, the X-431 EURO TAB III comes with the SmartLink C as an equipped standard VCI, supported with LAUNCH Super Remote Diagnosis System (SRDS), DoIP, PassThru and the possibility to extend the device with a HD Truck Software, which can be purchased separately.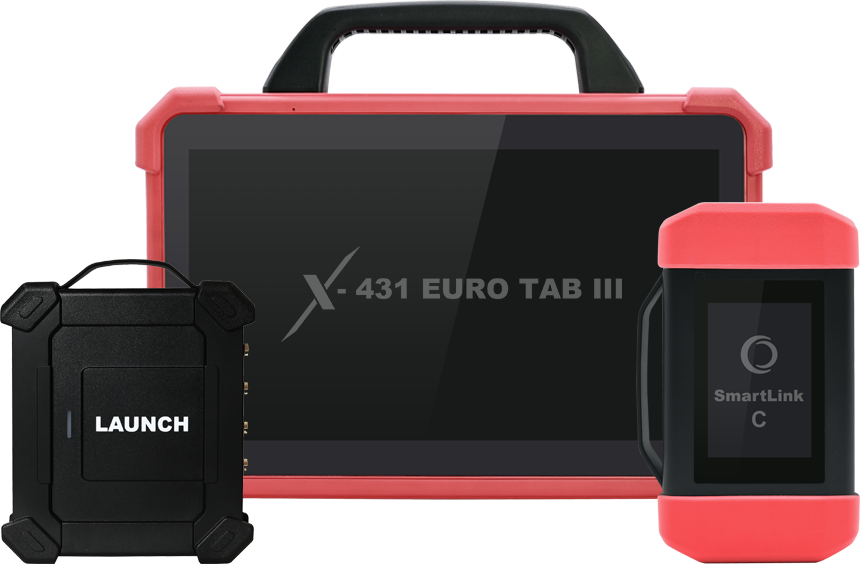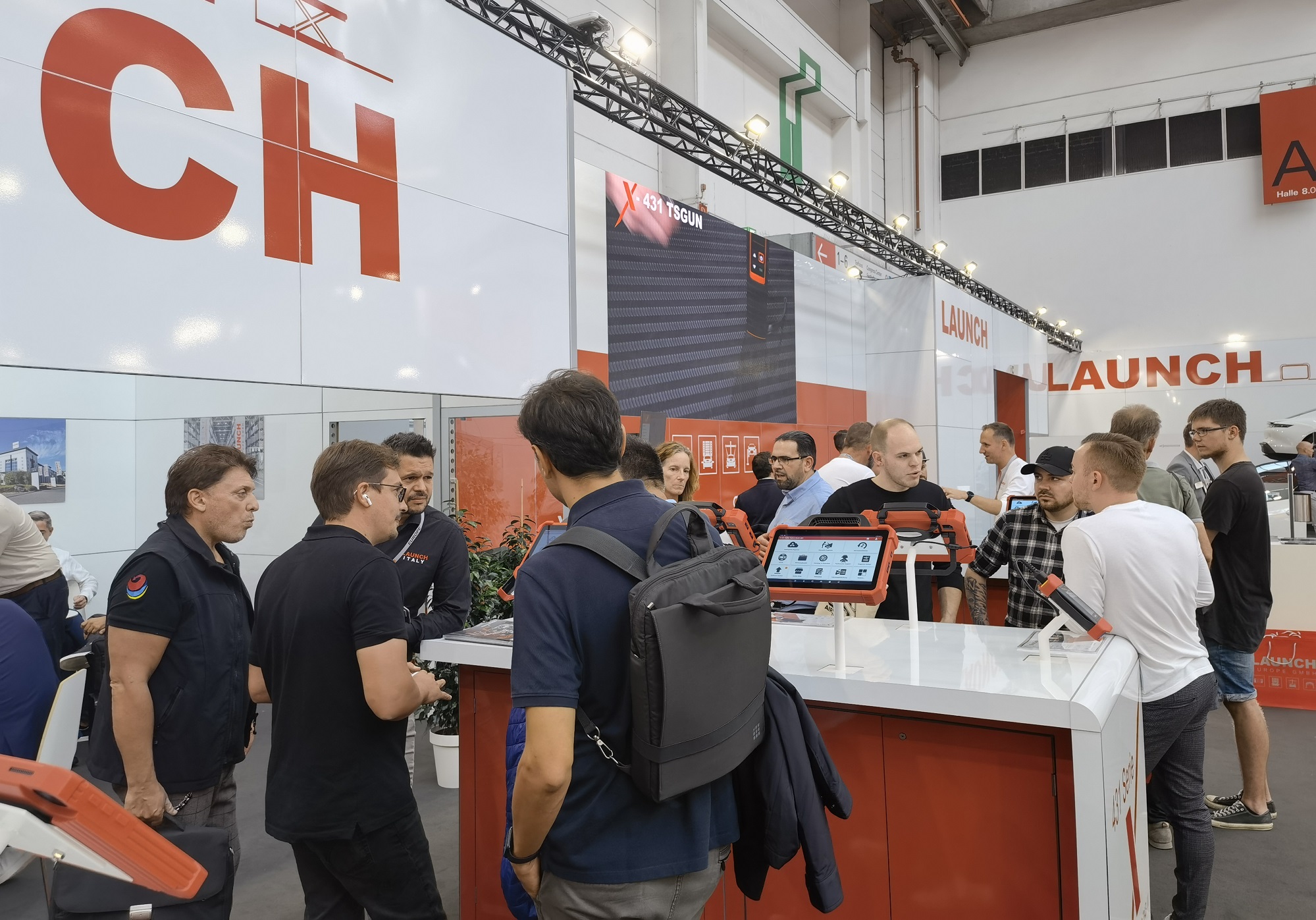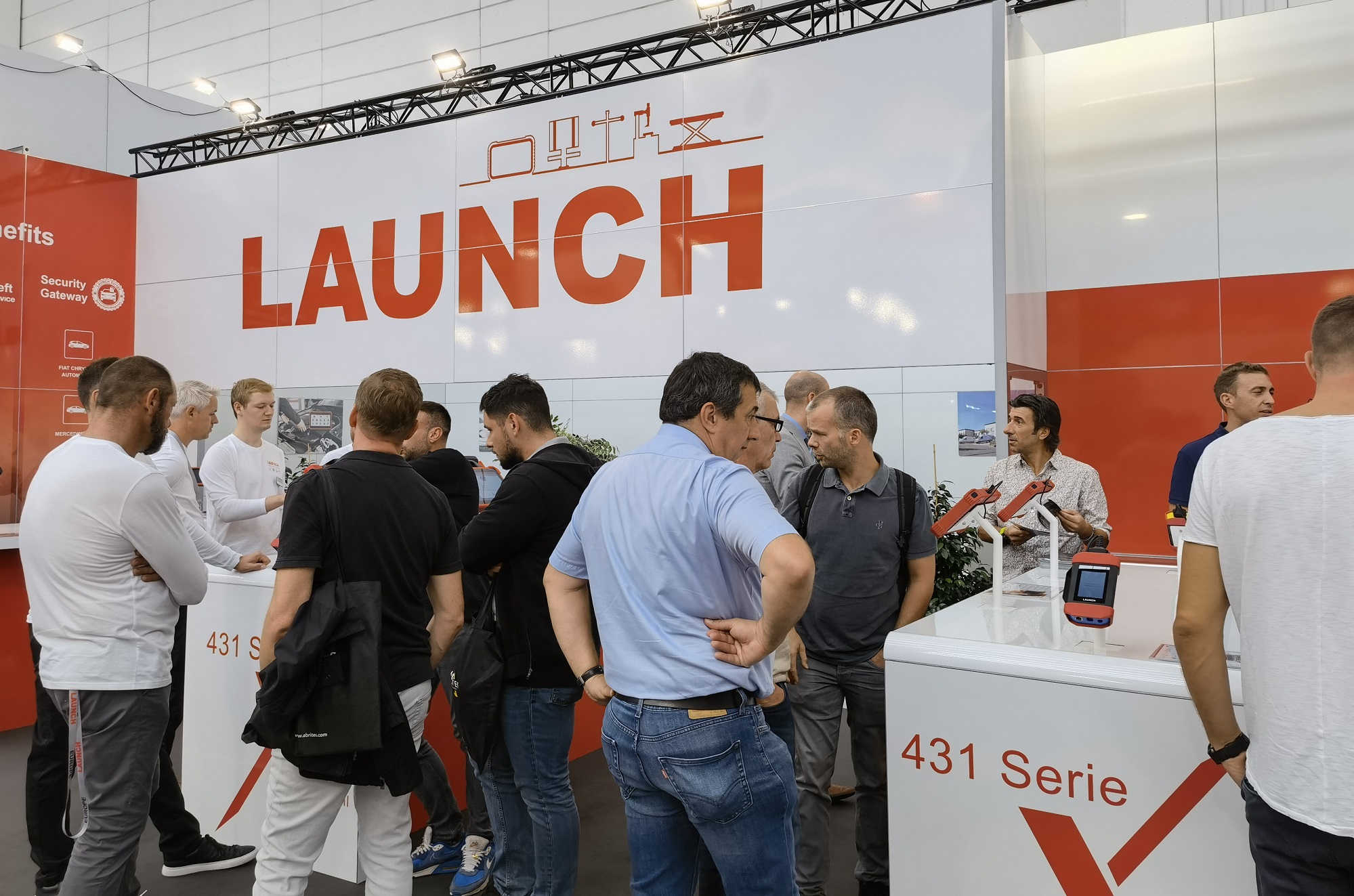 It was honored to introduce our latest ADAS calibration tool – the X-431 ADAS PRO+ to our exhausted visitors. The X-431 PRO+ features an electric lifting beam, Millimeter precision laser range-finder, Multi-directional fine-tuning technology, which is perfectly fit for workshops with a dedicated ADAS Calibration Space.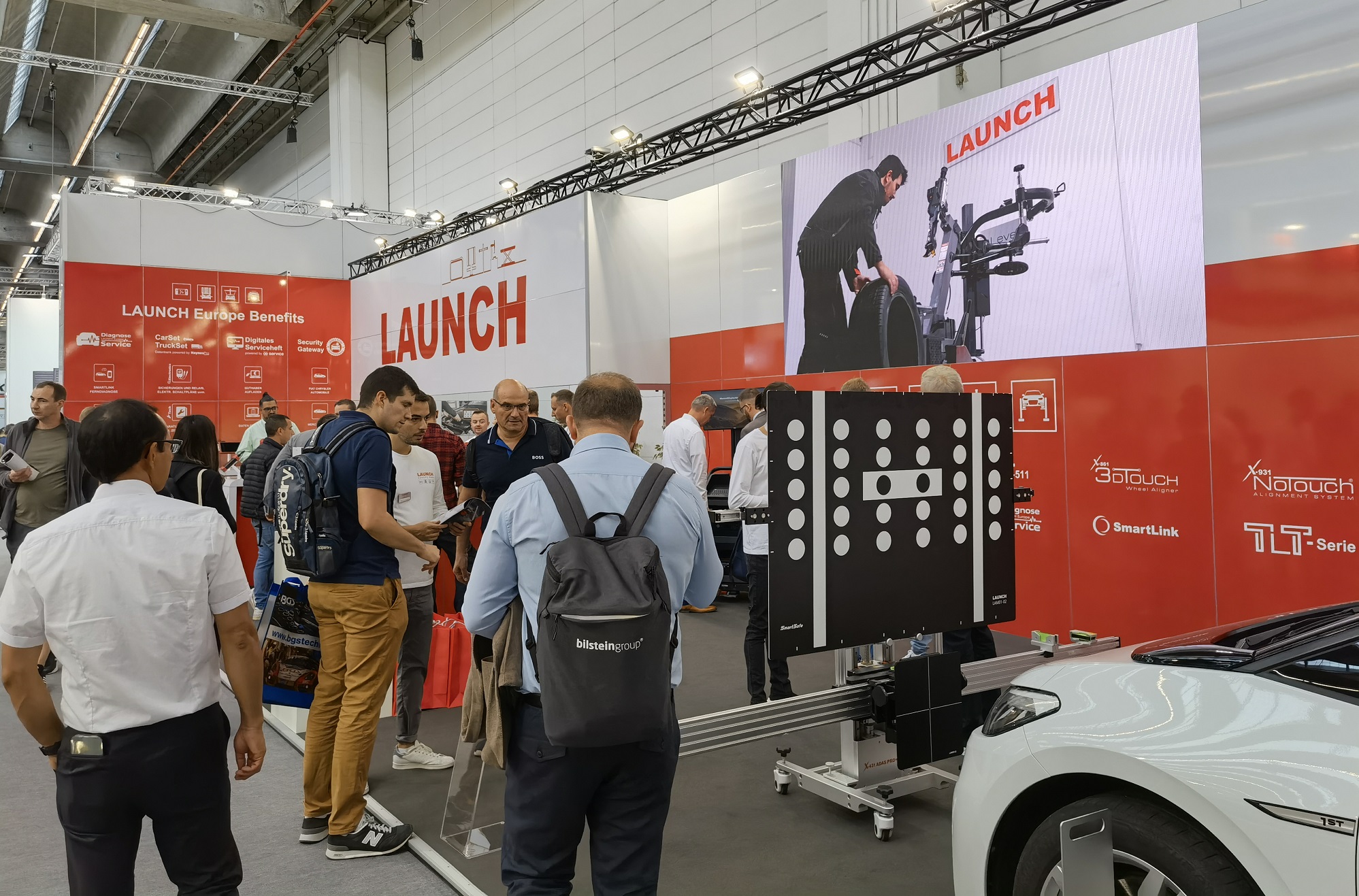 Through the Automoechanika Frankfurt 2022, we received lots of positive feedback and suggestions from numerous interested parties. A big thank you to all visitors, and see you next year.