Seizing the Opportunities: Launch's EV Diagnostic and Maintenance solutions for the Growing EV Market
The global vehicle market is growing rapidly, with prediction showing that by 2030, one in four cars sold will be powered by batteries and the global electric car stock will expand to almost 350 million. This means that there will be a huge demand for products and services related to electric vehicles.
To help auto repair businesses and professionals take advantage of this trend, Launch has developed a range of EV diagnostic and maintenance products. These products are designed to repair and maintain the battery packs, EV control units (EV-ECUs), electric motor systems, and other tools and gadgets that are compatible with all mainstream EV models on the market.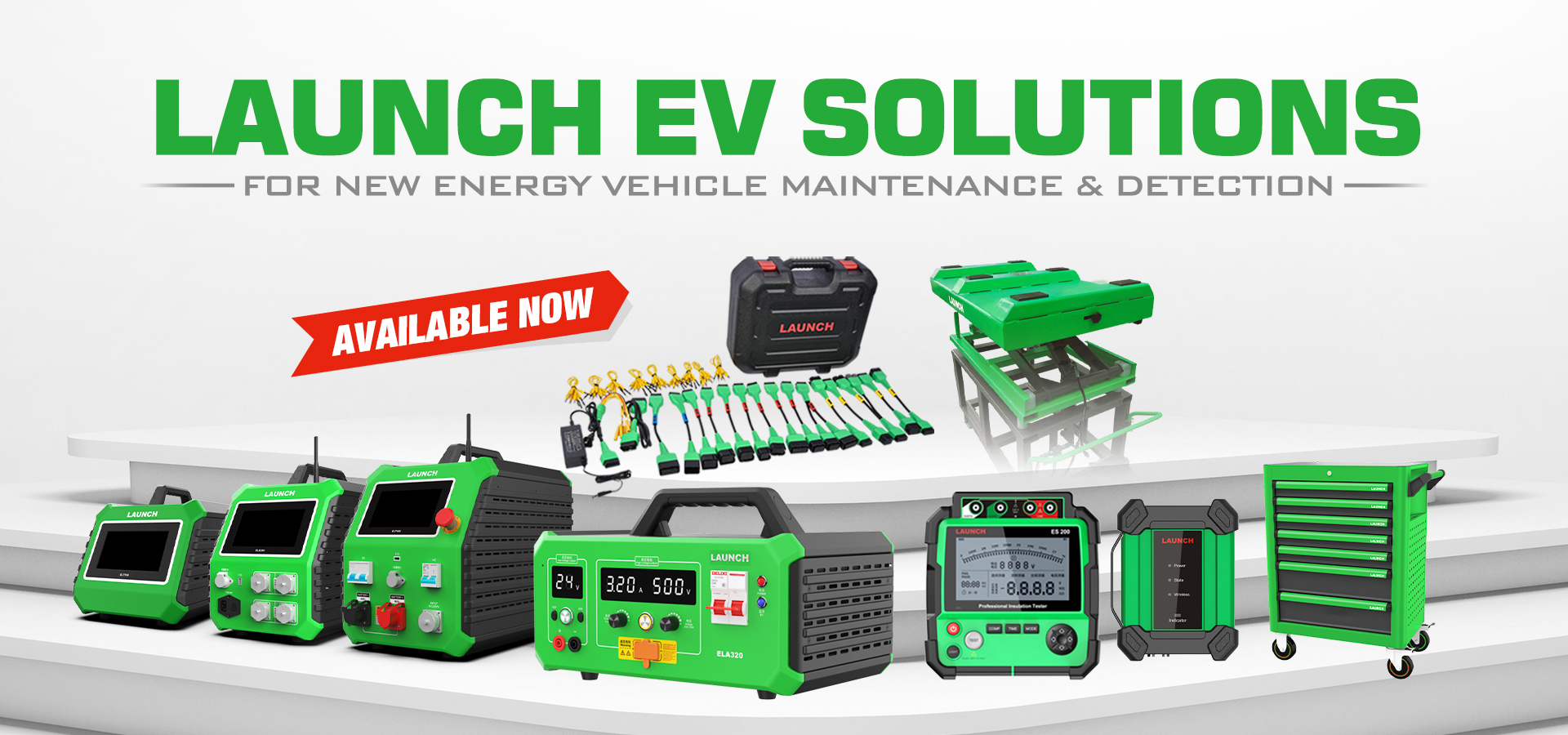 Here is a brief introduction to the Launch EV product line.
· EV Diagnostics Add-on Kit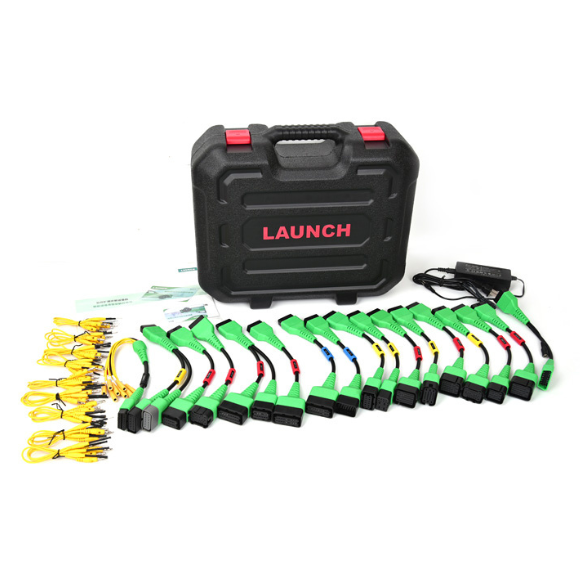 LAUNCH EV Diagnostic Upgrade Kit comes with battery pack testing cables for various vehicle brands. The battery pack diagnostic software and some diagnostic software for electric vehicles can be activated and downloaded with activation card included.
· ELA320 Intelligent Digital Power Supply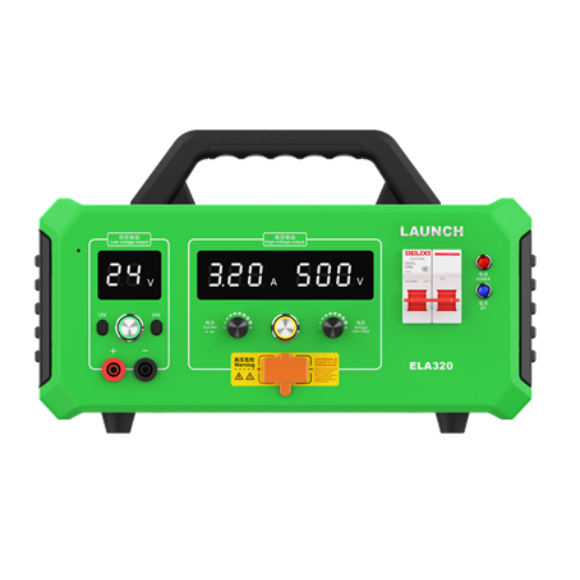 LAUNCH ELA320 is an intelligent digital power supply for the maintenance of new energy and fuel vehicles. It has stable current output, excellent performance indicators, and a variety of protection mechanisms. It is a digital power supply with high reliability and high efficiency, which is safe and easy to use.
· ELP400 EV Battery Pack Module Charging and Discharging Device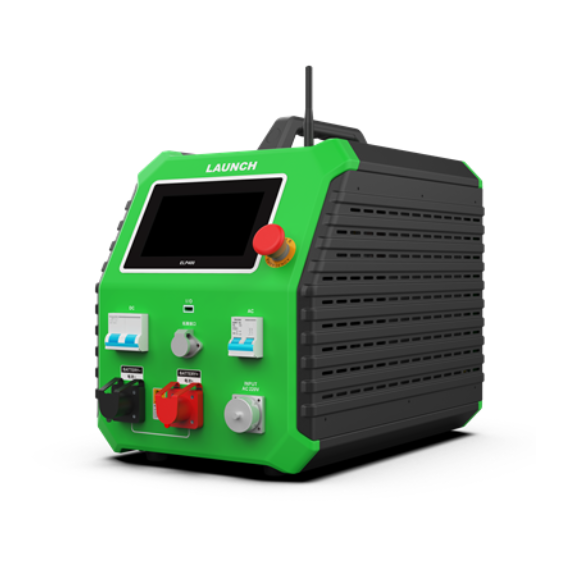 ELP400 has built-in various test and maintenance modes, which are suitable for the discharge, charging, cycle charging and discharging tests of various lithium batteries on the market. Adopting an intelligent operating system and supports wireless data transmission, it helps to maintain and manage the battery pack, thus extending its service life.
· ELB300 EV Battery Pack Cell Equalizer (24 Channels)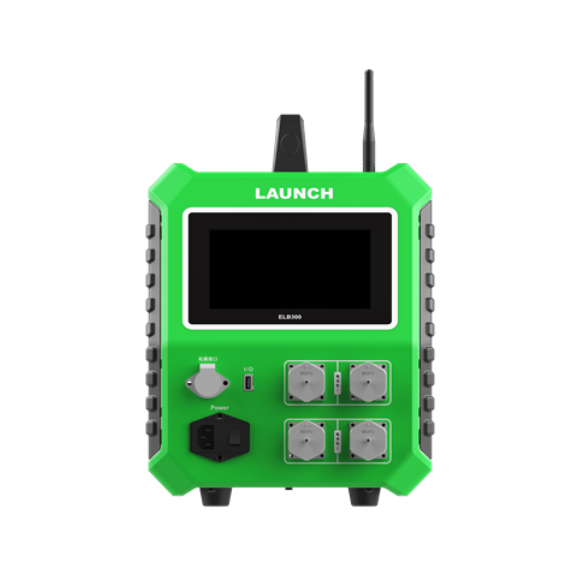 ELB300 is designed for new energy batteries such as lithium iron phosphate, ternary lithium and lithium manganate, and can quickly solve the cruising range degradation caused by the difference in cell capacity due to inconsistent cell voltages.
· TLT615D EV Battery Pack Lift
The LAUNCH TLT615D is ideal for replacing EV battery packs and other routine maintenance. Designed for workplaces with limited space, this compact lift is capable of operating safely and efficiently with its mechanical safety lock.
If you want to learn more EV products from Launch, please visit this page:
https://en.cnlaunch.com/products/c-12.html
As a leader in the automotive aftermarket, Launch will continue to develop new products to meet the changing needs of our customers. Please stay tuned.