Driving Growth and Excellence: Launch's 24th Overseas Distributor Meeting in Shenzhen
LAUNCH held its 24th Overseas Distributor Meeting on May 11th and 12th in Shenzhen. The event brought together Launch's distributors from around the world to discuss the latest Launch products and market trends in the automotive industry.
The event kicked off with the opening ceremony by Launch President Mr.Louis, followed by the Annual Excellent Distributors 2022 awards ceremony. A list of distributors from various countries received awards and greetings from the president.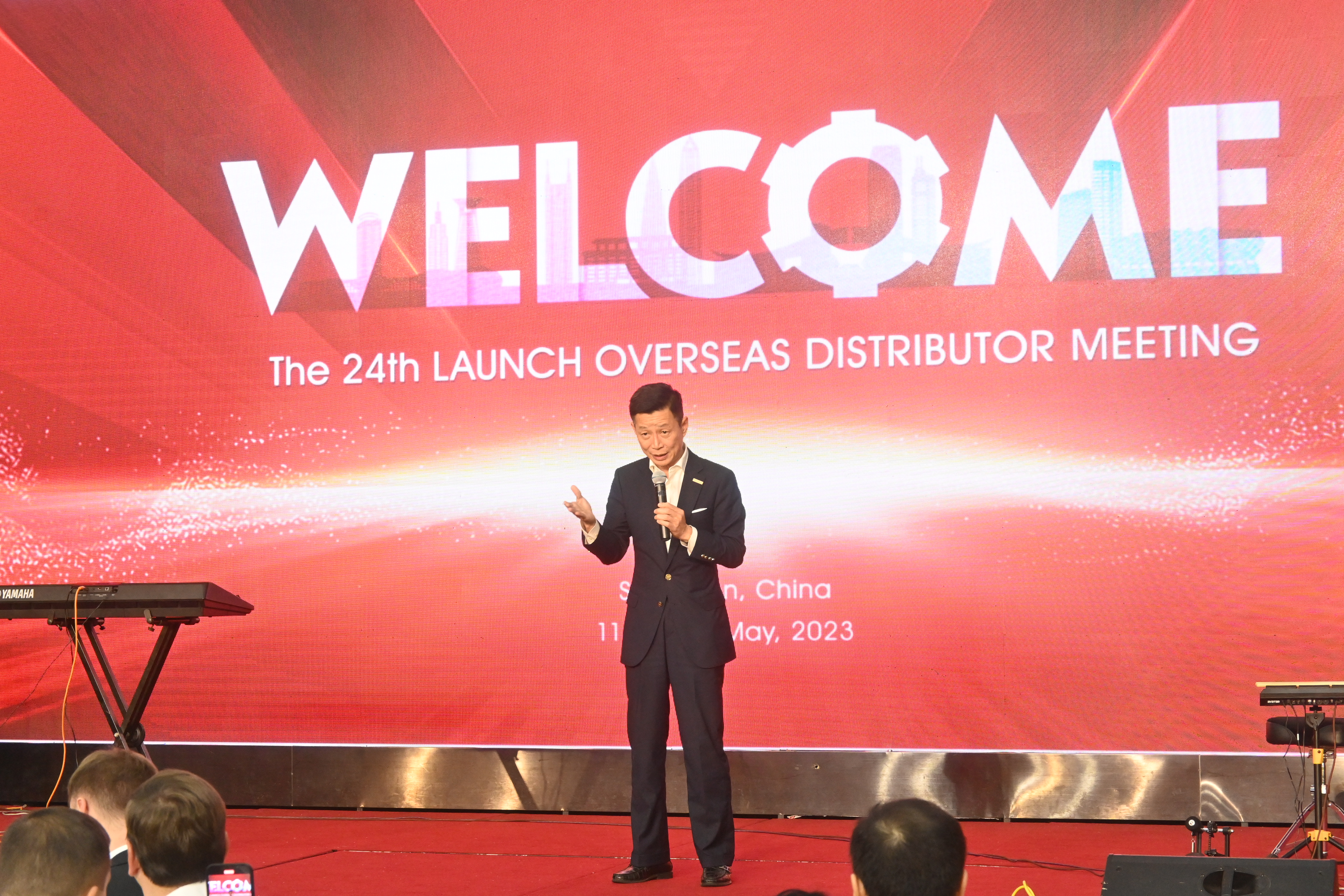 Afterward, Alan Xu-the Director of International Market Center, gave a speech on The Prospects of Overseas Market 2023. This talk gave insights into the company's achievements and outlook for future Launch products, services and operations.
LAUNCH's highly innovative and flexible inLaunch platform and upcoming Tradein program were later introduced in detail by marketing manager Rebecca Xu and international sales manager Mars Tan. The introduction of the new modes and strategies demonstrated Launch's commitment to meeting customers' evolving needs in an increasingly competitive market. The first day of the meeting ended with a wonderful banquet and prize draw in the evening.
In the meeting, LAUNCH staff of overseas office introduced products and services of different categories, including diagnostic tools, TPMS tools EV solutions and so on. In between the meetings, the distributors were very active in visiting the exhibits onsite and communicating with Launch engineers. This gave them opportunities to experience LAUNCH's latest products.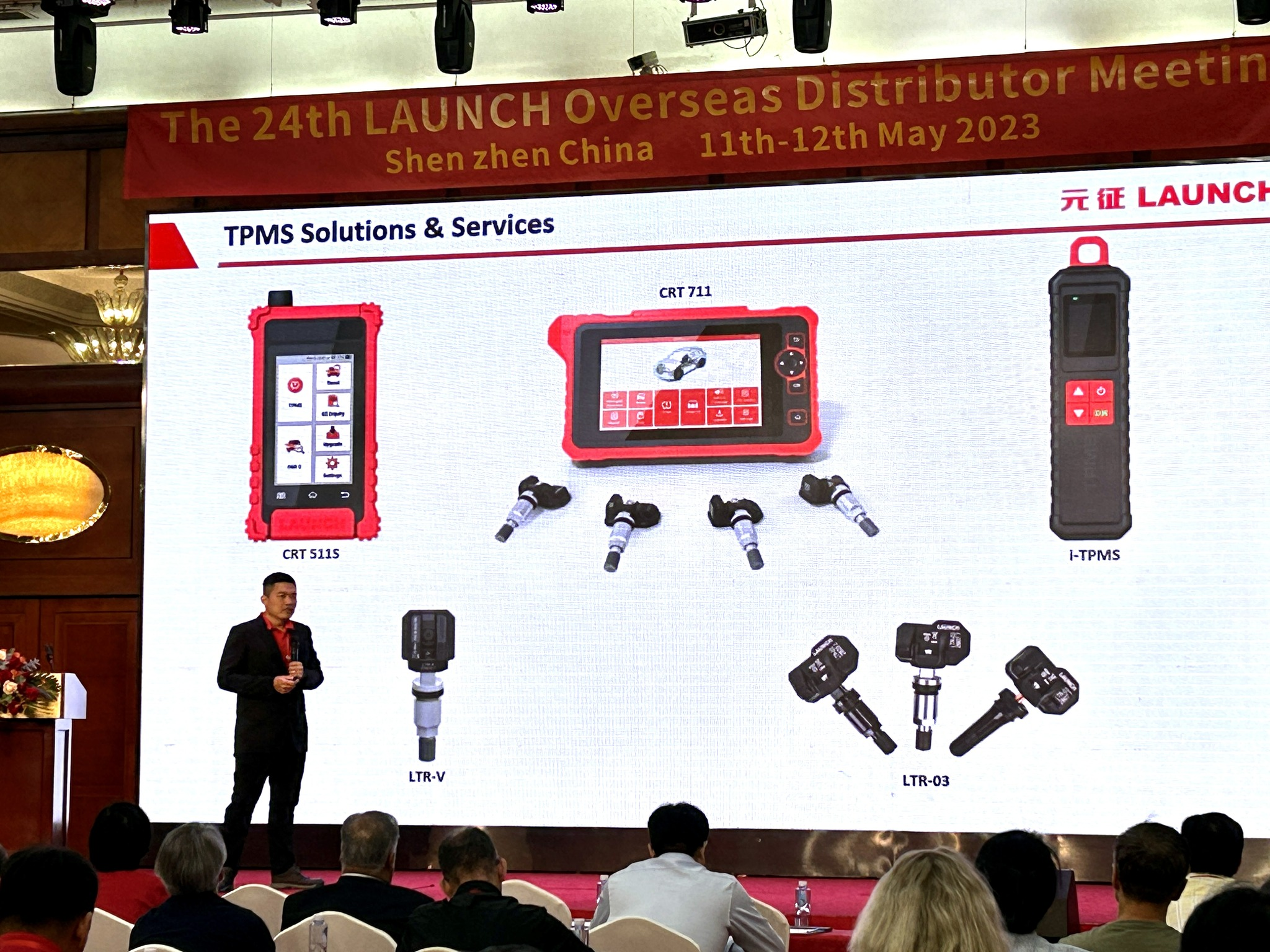 The participants also visited Launch Headquarters to see first-hand the company's operation and meet its research and development teams.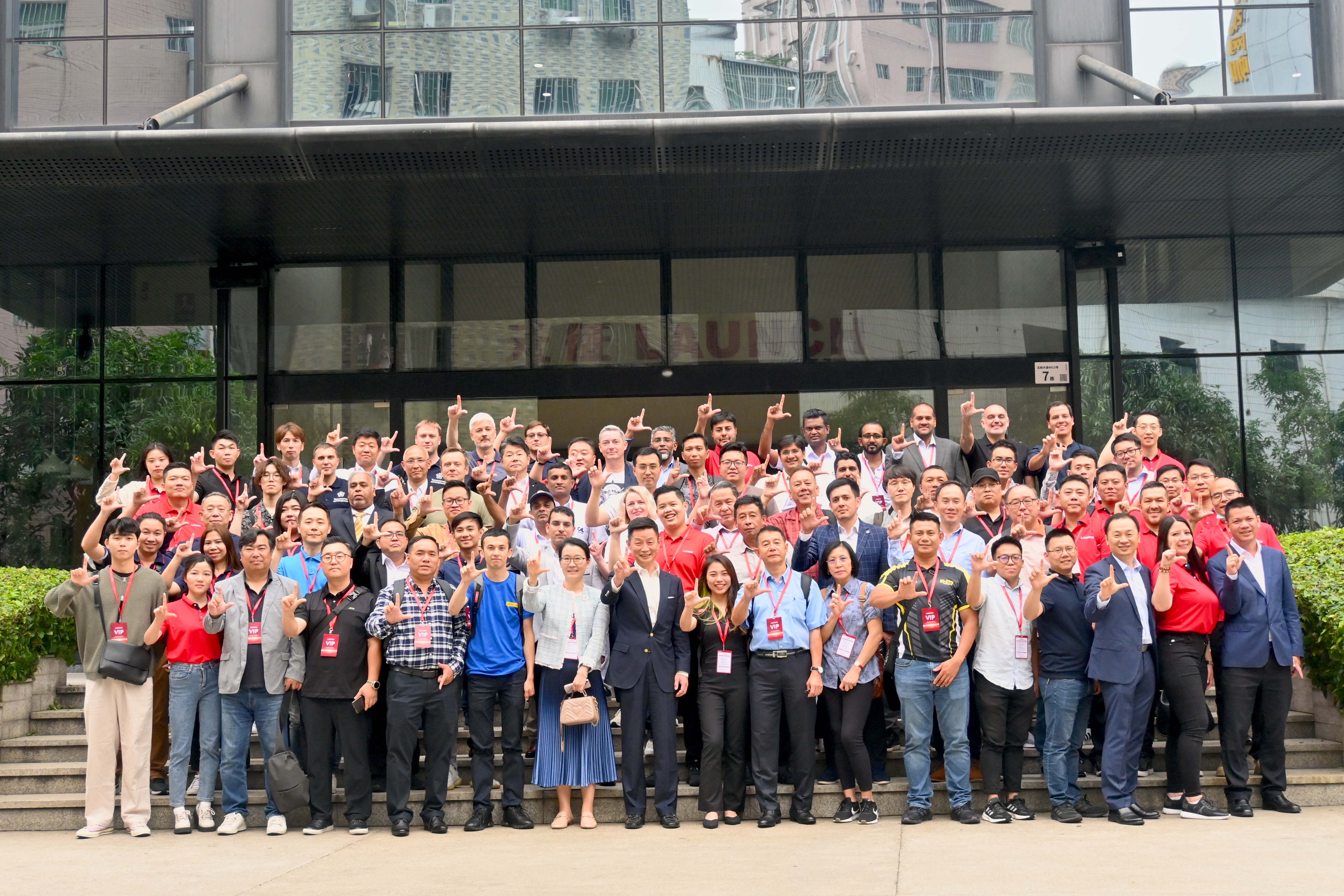 The LAUNCH Overseas Distributor Meeting 2023 was a resounding success. Participants returned with valuable insights and the latest product information for embracing new opportunities and challenges in their market.