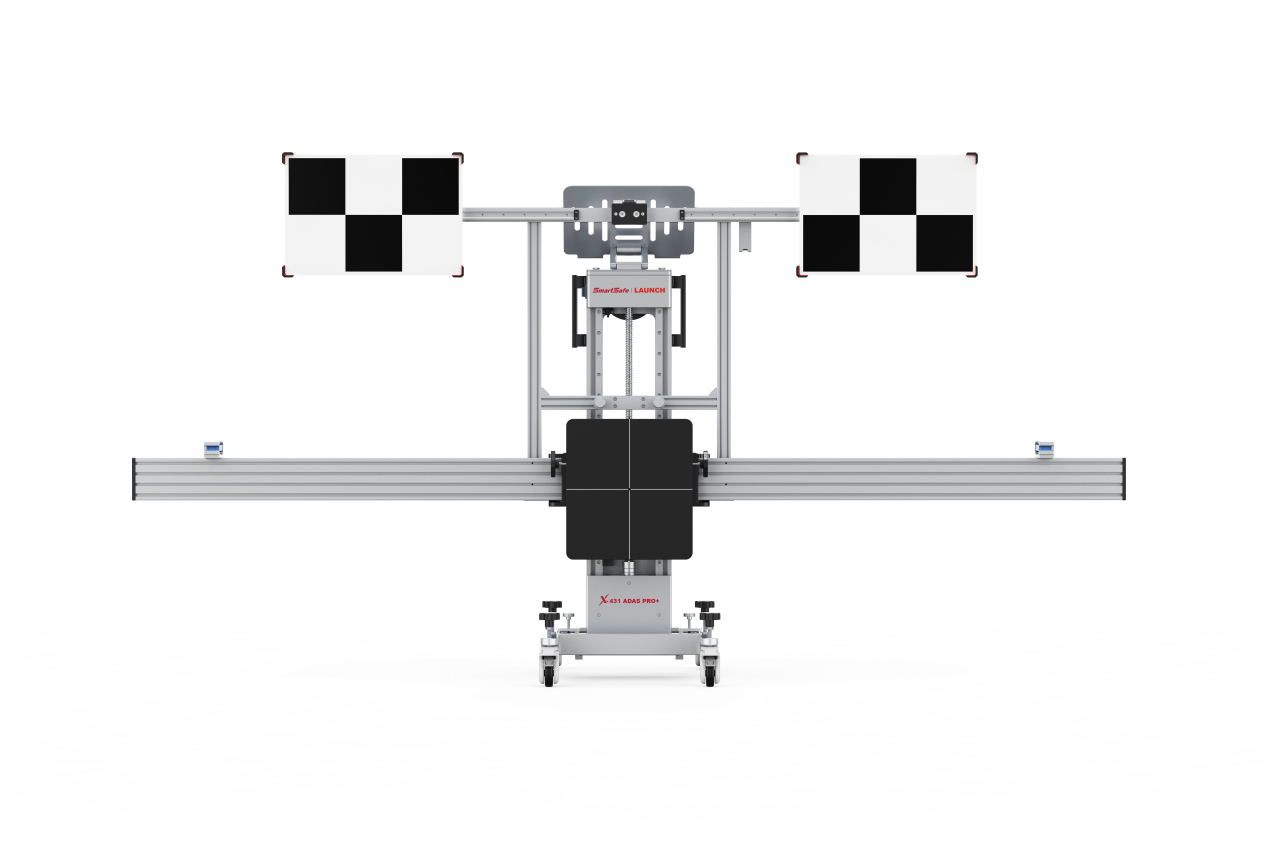 LAUNCH recently released its new ADAS calibration equipment – X-431 ADAS PRO PLUS. With a reengineering calibration frame, new upgraded calibration functions, and constantly updated targets, it will bring the real intelligent and accurate ADAS calibration experience to the auto glass business and car repair shops.
WHAT'S NEW ON THE X-431 ADAS PRO PLUS
Ultra-high Precision Calibration
The X-431 ADAS PRO PLUS employs 2 ways to adjust the beam -- electric lifting and manual adjustment. These 2 adjust methods provides users with more accurate calibration data.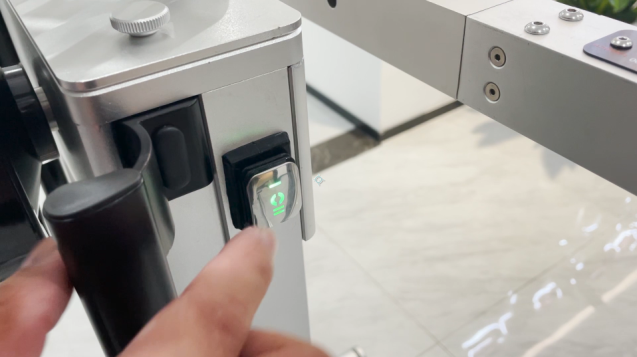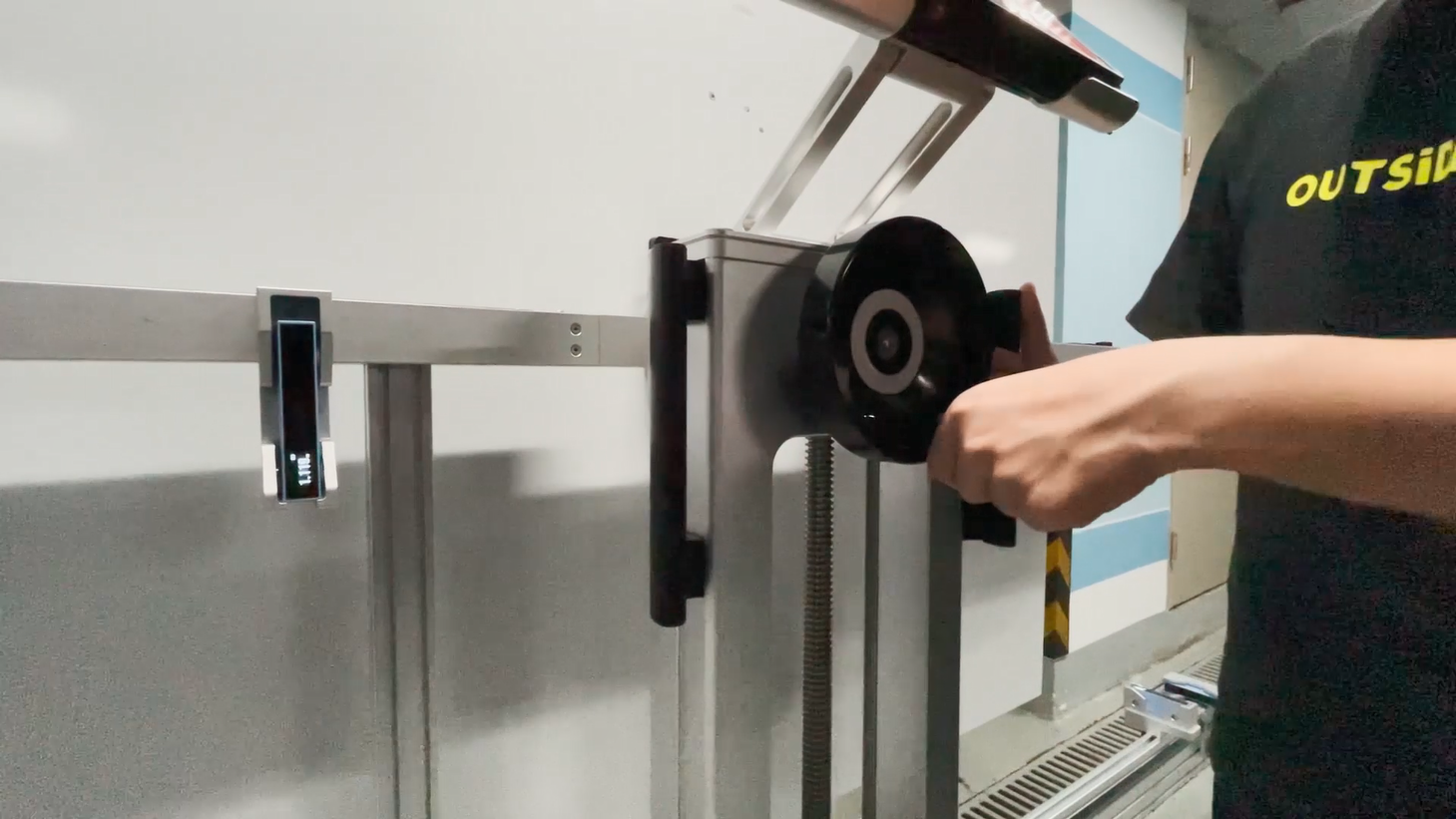 Moreover, the X-431 ADAS PRO PLUS integrates several millimeter precision laser range finders to measure the various distances during the calibration. These laser range finders greatly improve the accuracy of the calibration than using the mechanical measurement.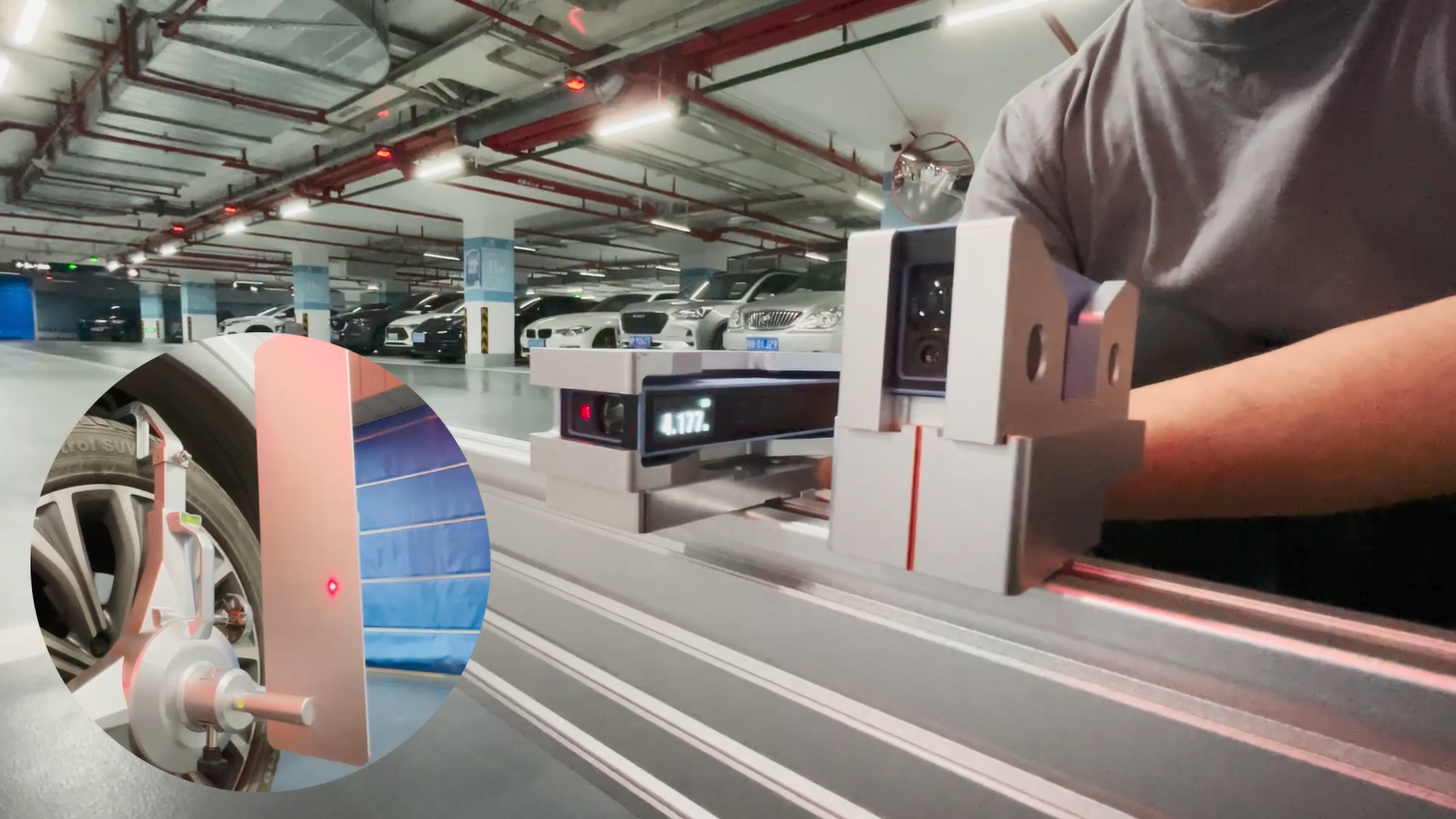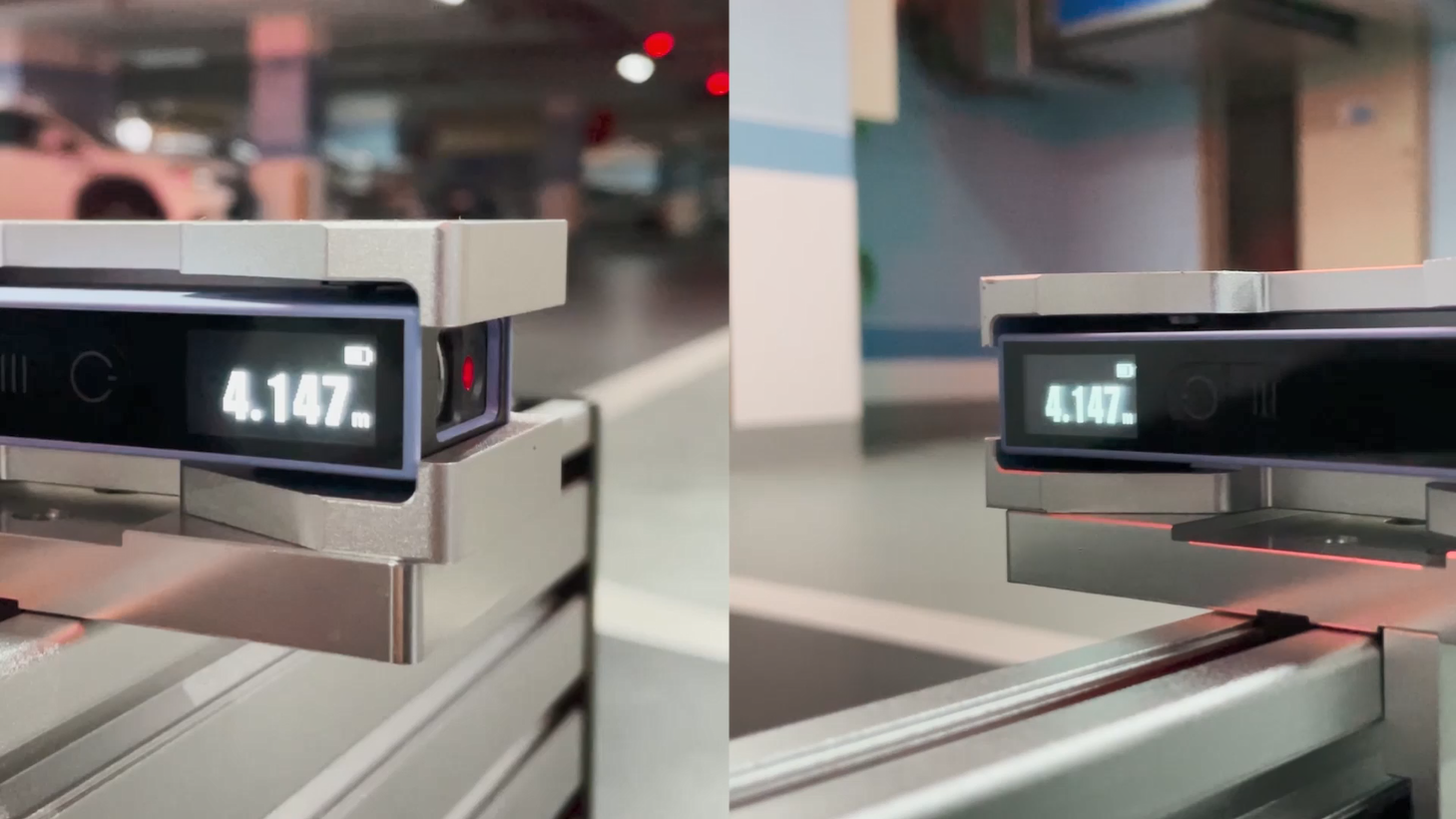 Fast Positioning
The X-431 ADAS PRO PLUS supports multi-directional fine-tuning, including level, front and back, right and left adjustment. Users do not need to move the device tediously, centering and paralleling in 1 minute.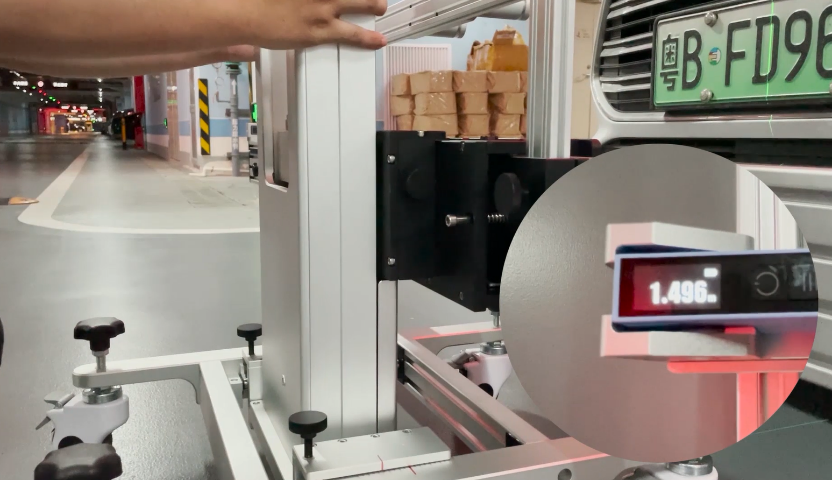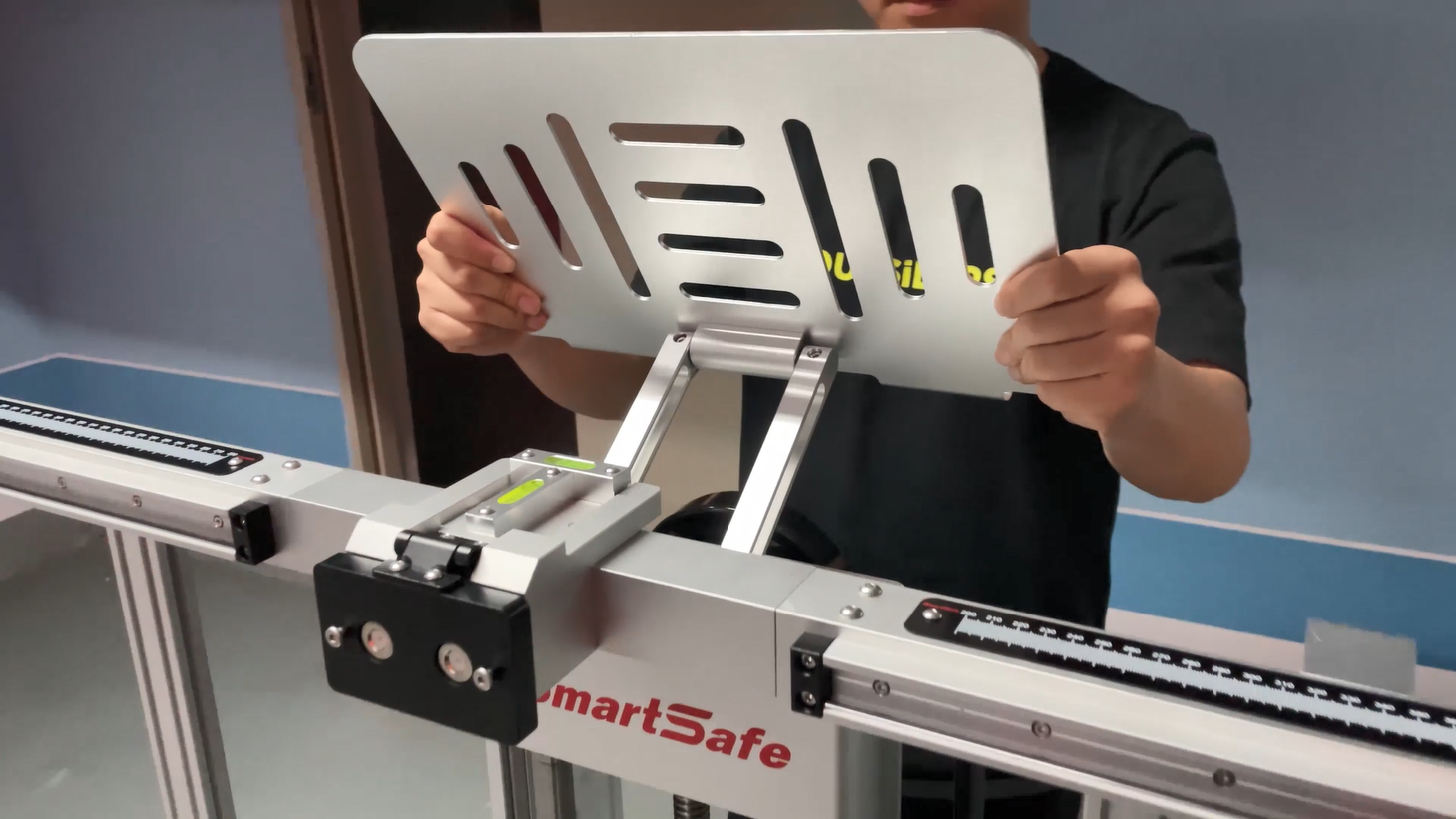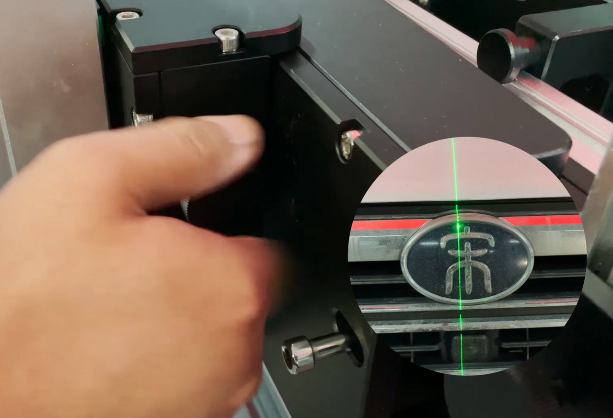 Other Portable Usages
Detachable tablet stand
The X-431 ADAS PRO PLUS has a detachable tablet stand which is convenient for users to perform the ADAS calibration. Users can place the tablet on the stand instead of holding it on hand.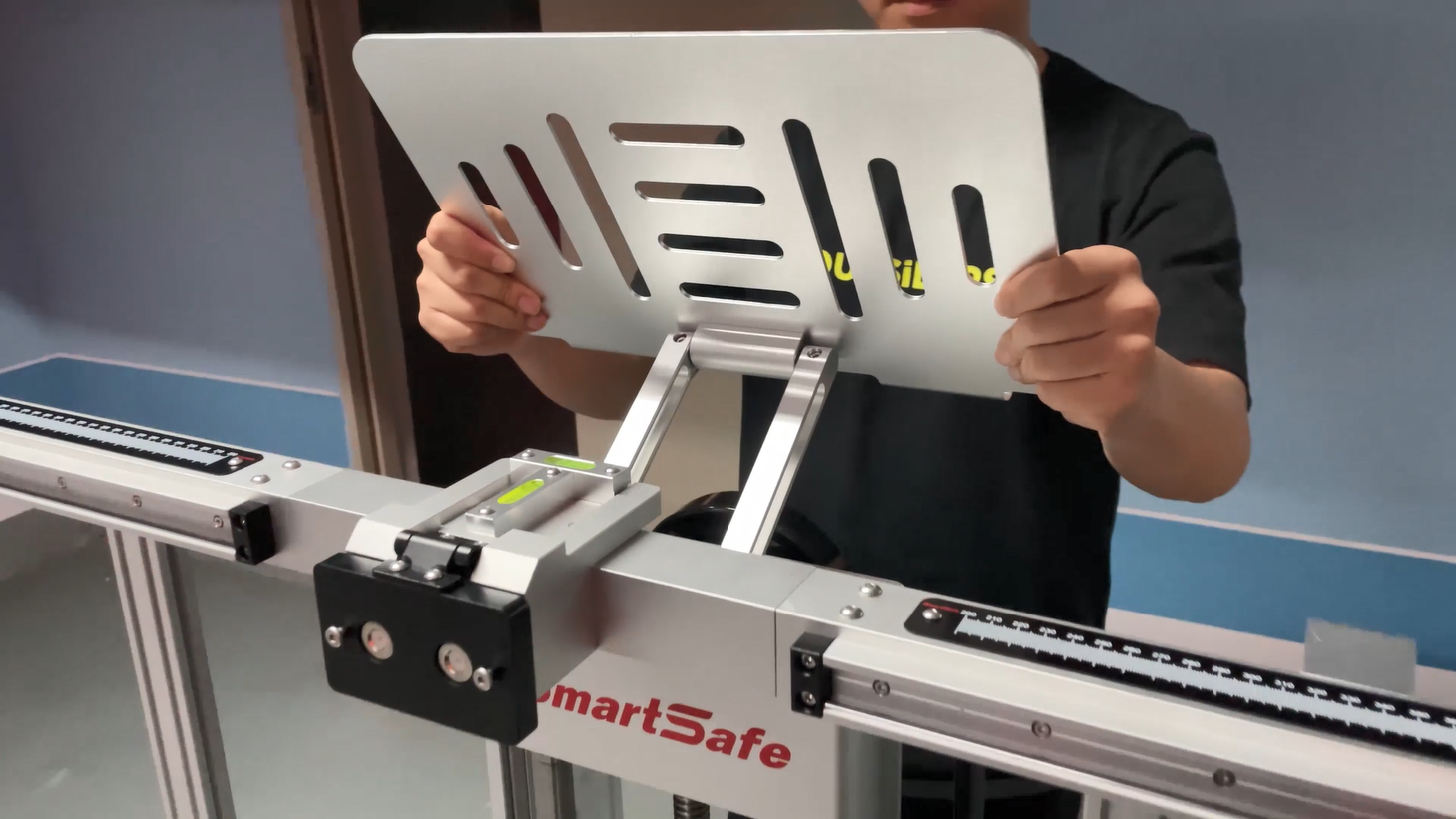 Compatible With BIG & SMALL Targets
Different from the pervious ADAS PRO, the X-431 ADAS PRO PLUS has been upgraded for target compatibility. Both the BIG and SMALL targets are available to be used for ADAS calibration through the ADAS PRO PLUS.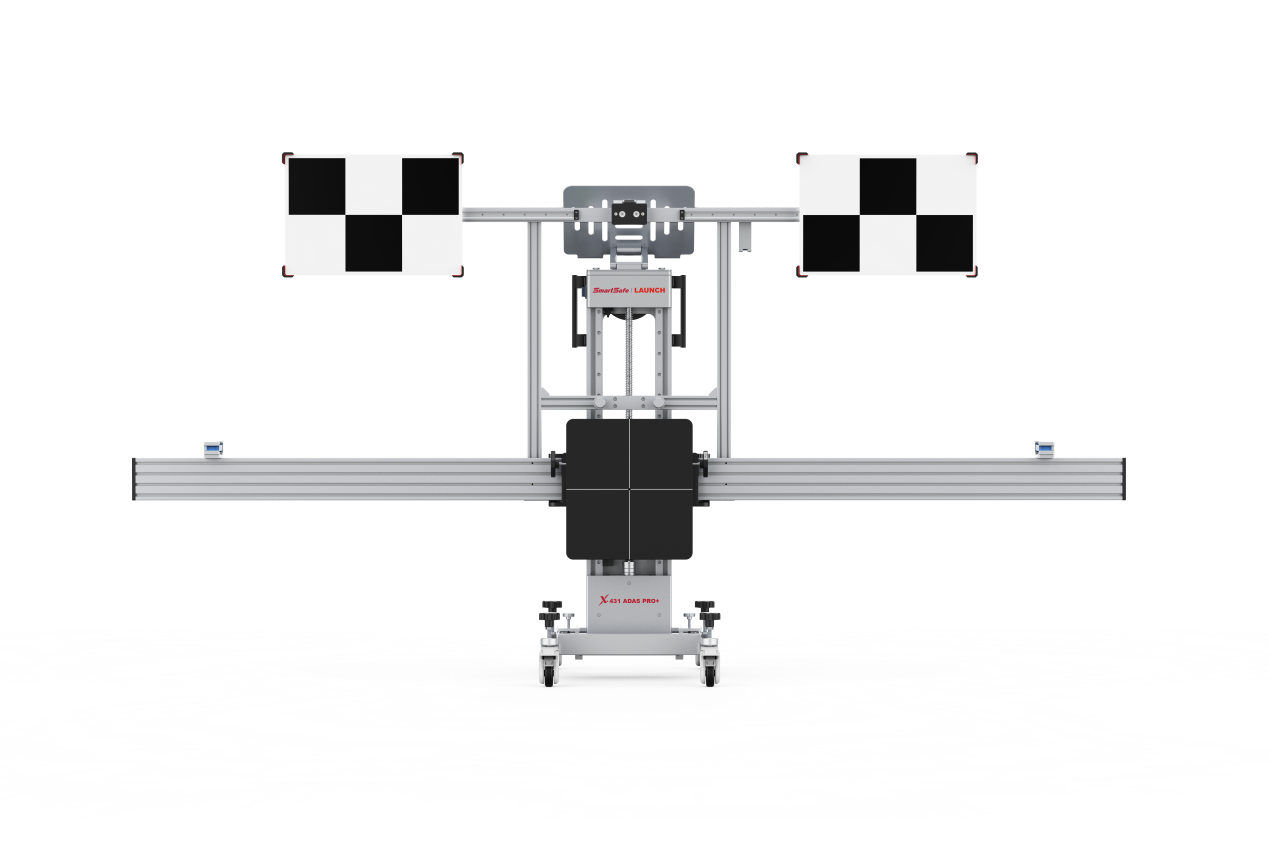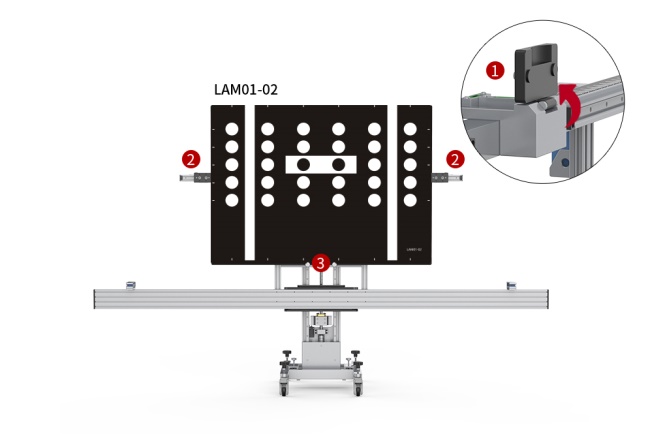 Multi-system Calibration
The X-431 ADAS PRO PLUS supports multi-system calibration, includes LDW, ACC, BSD, RCW, NVS, ACM, etc.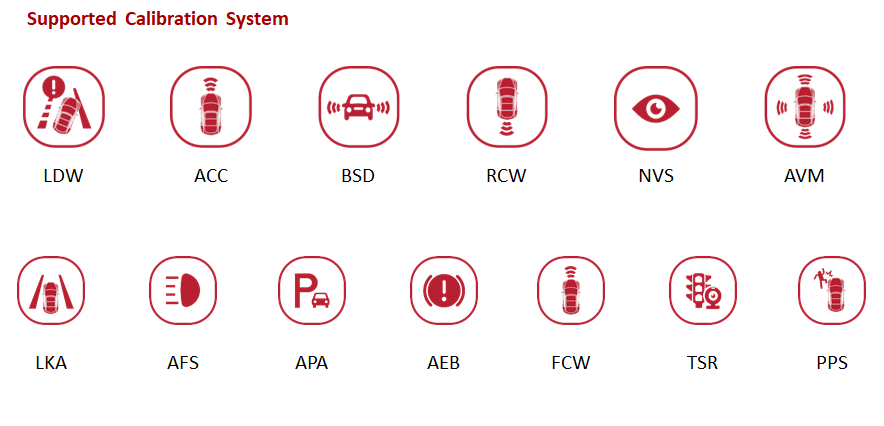 Industry Leading Vehicle Coverage
With the professional OE-Level ADAS calibration software, the X-431 ADAS PRO PLUS has the industry leading vehicle coverage for European, Asian and U.S. vehicle brands, and will be continuously updating in the future.
European
Mercedes-Benz, BMW, Volkswagen, Audi, Land Rover, Jaguar, Volvo, Fiat, Opel, Seat, Skoda, Renault, Citroen, Smart, Mini, Peugeot, Porsche, and more.
American
GM, Ford, Chrysler, Buick, Cadillac, Chevrolet, Dodge, Jeep, Lincoln, GMC, Holden, and more.
Asian
Toyota, Lexus, Honda, Acura, Nissan, Infiniti, Kia, Hyundai, Mazda, Mitsubishi, Suzuki, Subaru and more.
Chinese
JAC, HAVAL, Geely, Great Wall, Chery, BYD, GM China, Roewe, Hyundai, Kia, Volkswagen, SAIC-GM-Wuling, and more.
Come and experienced the REAL intelligent and ultra-high precision ADAS calibration with the new upgraded LAUNCH X-431 ADAS PRO PLUS.