The plan for a year lies in the spring, some of Chinese still fall into the spring festival atmosphere; However, Launch staff began to appear in all corners of the world in order to give a better start in 2019. Blowing the 'first whistle' of the New Year is Launch overseas India office, which took part in the ACMA Automechanika New Delhi. The exhibition debut on February 14th and customers will participate the show in next 4 days.
It is reported that India has grown into the world's fourth largest auto market, reaching 400 million a year, Launch Company actively explore the Indian market by the channel of exhibitions, roadshows. ACMA was as a top event in India's auto repair, service and retail industry while Launch has been participating in the fair for many years, receiving customers from all over the world.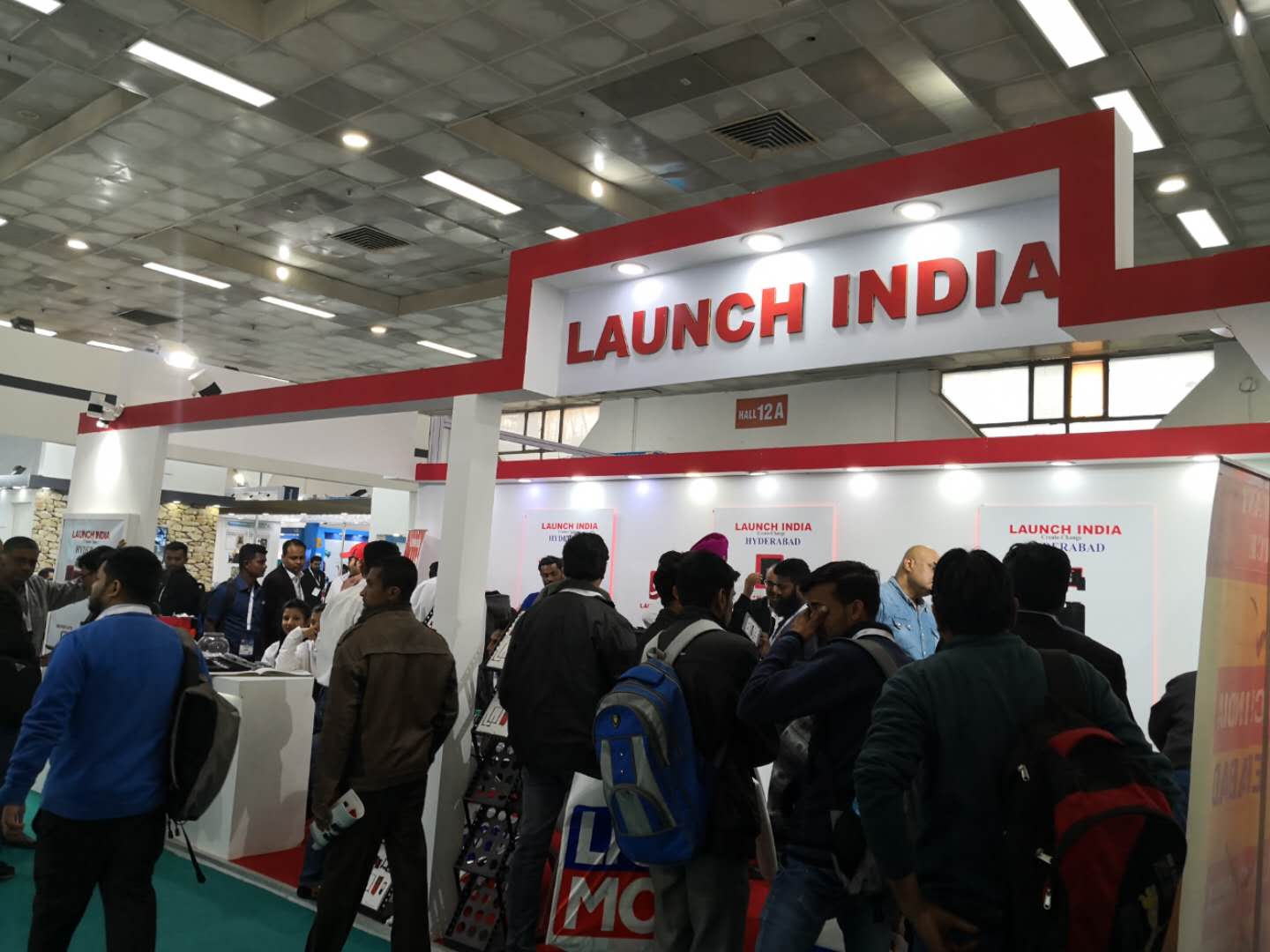 A number of Launch Company products were showcased in the exhibition, which including hot lists X-431 car diagnostic series, Launch lift, car maintenance equipment and BST battery series. What a magnificent show is. Hundreds of customer came to Launch booth, talking and experiencing.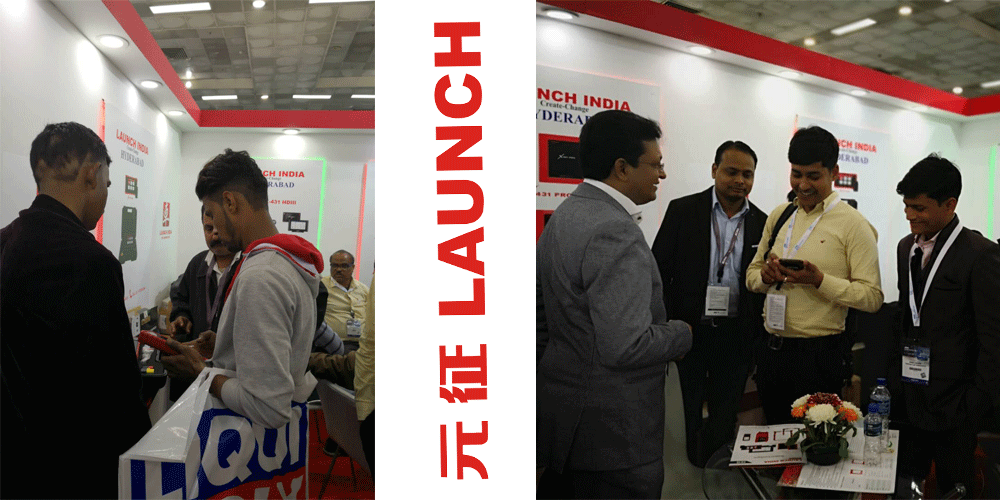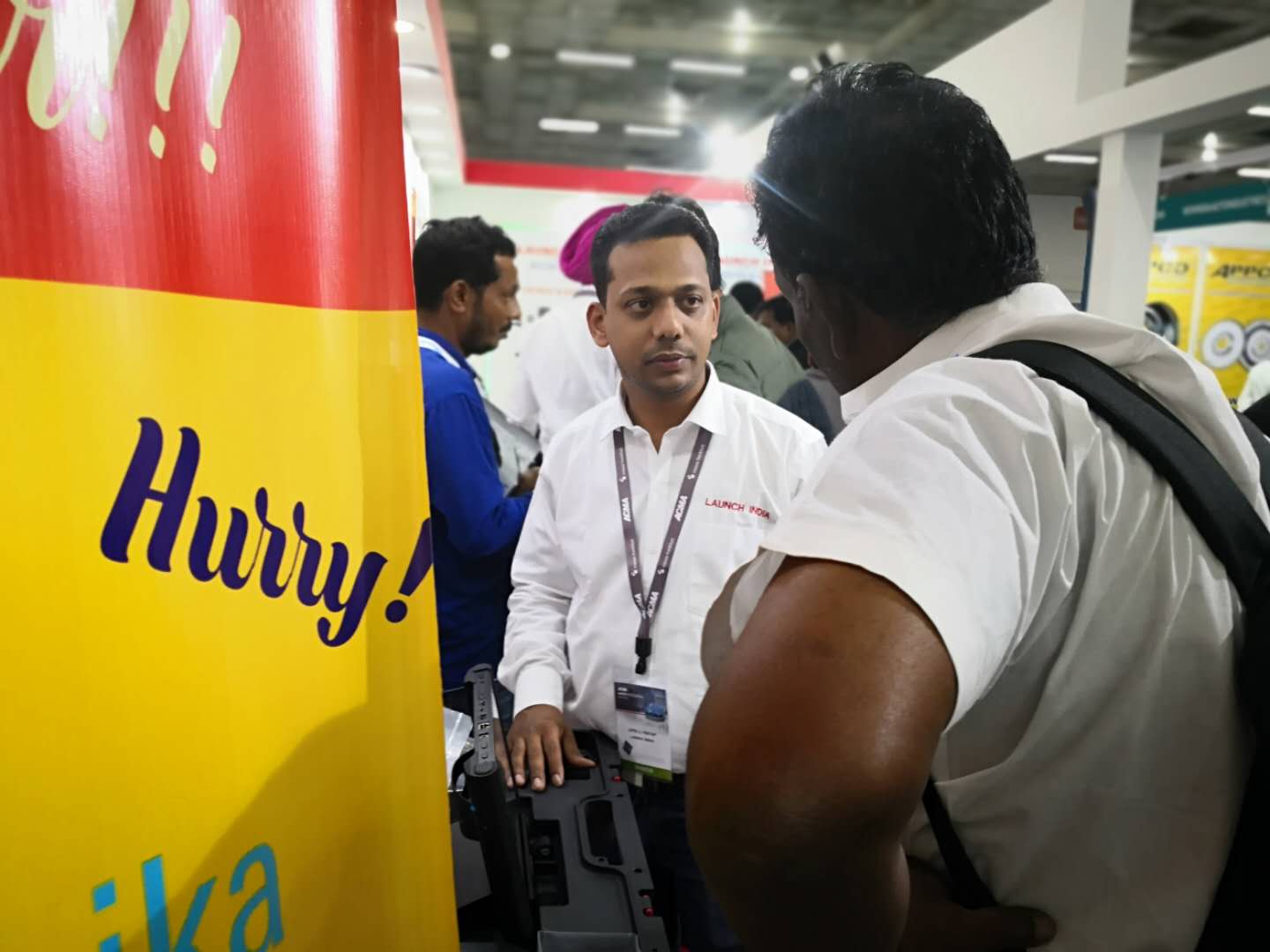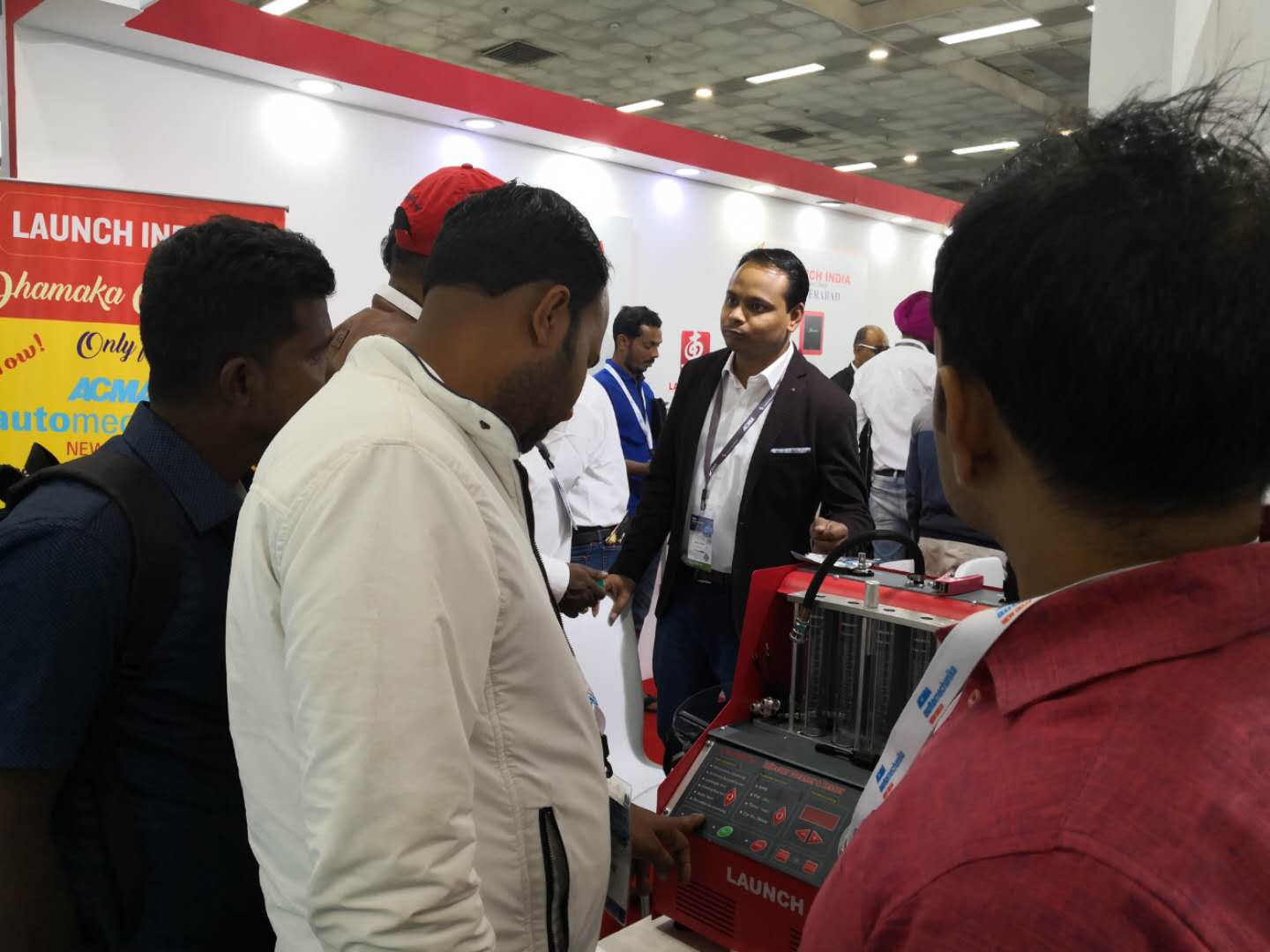 This bustling and lively international auto parts exhibition, with forward-looking technology and novel new products, also attracted many well-known brands. LAUNCH brand awareness in India has a part of the market, product updates and the core competitiveness made the market pie will become larger and larger. In the fast-changing current, seizing all the favorable resources to promote products become a top priority. The year of 2019 need to keep moving forward, no one can be sure of the future trend.
Spring Tide Rolling Vientiane Renewal, the drums of war urge people to forge ahead. The Indian market has been on the road, 2019 Launch Company will carry various products to the market of United States, the Middle East, Russia, and Europe. Are you ready to go?