For most customers in the auto parts industry in Russia, the two events at the end of August have firmly grasped their heartstrings – the MIMS in Frankfurt (Moscow) and the Russian International Auto Parts Exhibition (InterAuto). From August 28th to August 31st, Launch Russian Office participated in InterAuto exhibition, which bring Launch hot-selling diagnostic equipment. The inspiring news is that customers from the worldwide were come in constant stream.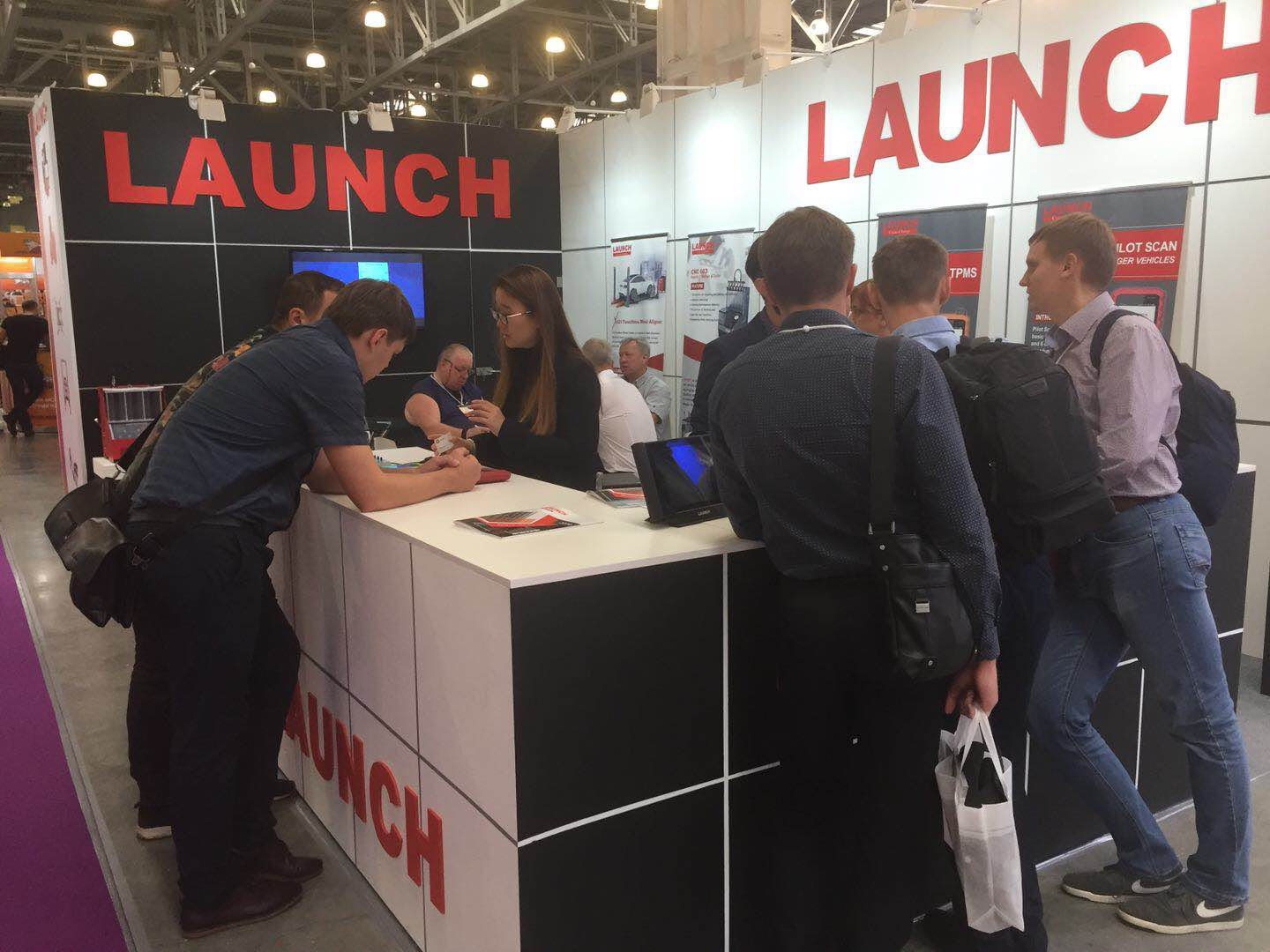 In 2018, 400 companies from 21 cities around the world have participated in InterAuto exhibition. The InterAuto exhibition was first launched in 2005, attracting the world's top automakers and auto parts manufacturers. Launch, as a supplier of global automotive diagnostic equipment, is eager to take the opportunity to show new products to new and old customers.
The audience will be attracted by the huge logo of Launch, and the decades of customer base accumulated by the Launch brand, making number of customers come to Launch booth. For four days, our professional attitude and excellent products made customers around the world know all aspects of Launch. In fact, Launch company's products are necessity for the repair shop, timely solving the customer's trouble vehicle. Meantime, stable product performance and perfect after-sales service make Launch account for more Russian market share.
In the InterAuto exhibition, Launch showcased a variety of automotive diagnostic equipment. The X-431 PADIII is one of high-end vehicle diagnostic equipment of Launch. It supports wide range of models and 15 special function tests, which are well received by local customers. In addition, other series of X-431 products are also impressive at the exhibition, such as: X-431 PRO/PRO3 automotive diagnostic equipment, CRP small diagnostic equipment, etc.; It have to mention that the new product of Pilot Scan and Pilot TPMS. As a cheap choice for high-end equipment on the market, Pilot Scan is a small, complete, easy-to-resolve, reading and clearing code as normal. The special point is that can measure up to 40 models. Pilot TPMS is a rising star for tire pressure activation and diagnosis, covering over 98% of models with tire pressure monitoring systems. These two products debuted at the exhibition for the first time and received the attention of many customers.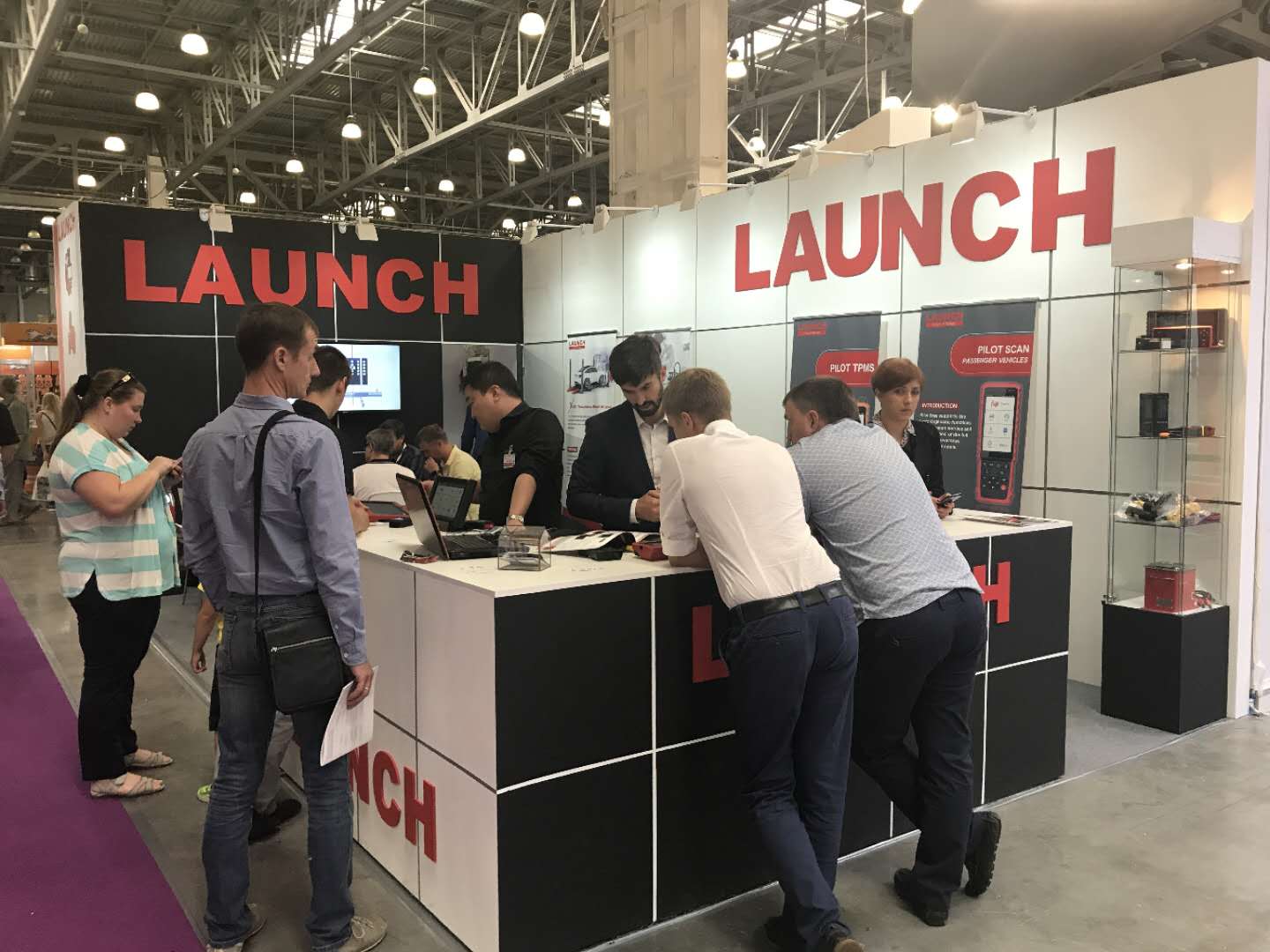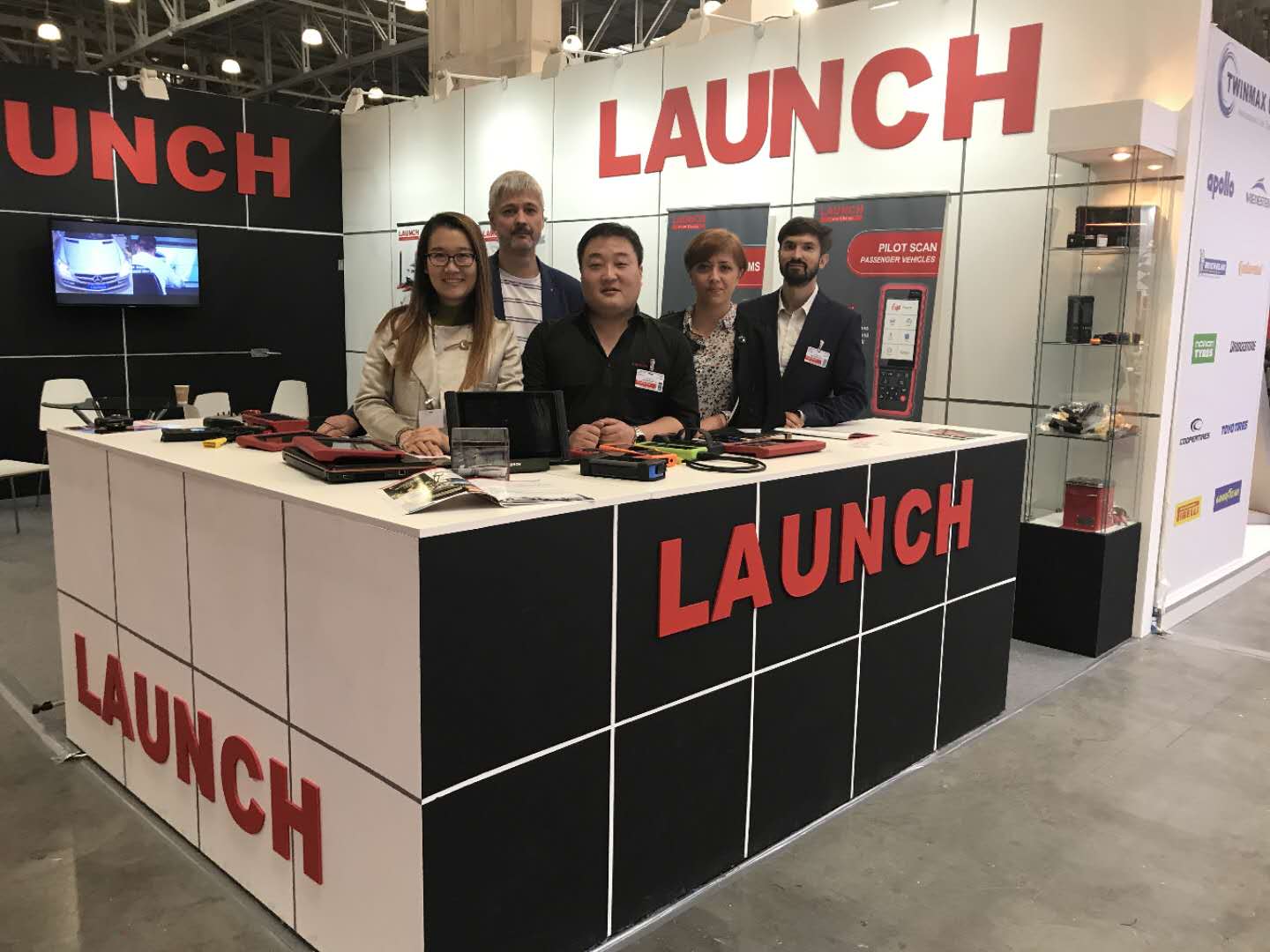 After the last batch of customers were sent away by Launch, the trip in the InterAuto exhibition came to an end, let us look forward to the next wonderful trip of Launch!