July, the season of climate is changeable. The hot sun in the morning while downpour in the afternoon. Despite the changing seasons, the enthusiasm of the Launch has not diminished. As you will see, our footprints expand throughout Malaysia. In July, from Jakarta, Semarang to Yogyakarta, to Central Java, the trip was full of the schedule. Of course, customer recognition is our constant motivation.
The event was organized by KAWAN LAMA, a Malaysia certificated distributor. The event was organized and attracted many local repair shops and automobile associations. Long time ago, the car diagnostic equipment is mystery in the eyes of most people. The price is high and technology is difficult. Nowadays, car diagnostic equipment can be seen everywhere even in small repair shops. This is the reason why more and more companies enter the automotive diagnostic market, such as Launch, Bosch, and TEXA and so on.
Launch, a global automotive diagnostics supplier, integrating R&D, production and sales, which invests large in R&D every year, providing customers with better performance and more cost-effective products. In addition, Launch allows more customers to understand the Launch and master the use skills of X-431 car diagnostic equipment by using marketing channels such as product technology training, roadshows and exhibitions.
A total of nearly 1,000 people participated in the four roadshows in Malaysia. On the spot, Launch distributor not only displayed various X-431 car diagnostic equipments, but also shared the current advanced concepts, such as the new eco-technical system and the Internet of Things. The well-prepared X-431 training course plus the practical demonstration of the product makes it easier for customers to understand and familiar with the products of the Launch. From the operation, we can see that most of the customers have already done a lot of basic operations. On the contrary, the customers have brought us a lot of troublesome problems on the spot, which is exactly the problem that the maintenance factory often faces. There is a saying in the Analects of Confucius. The three-person line must have my teacher. There are many experts at the scene to share and analyze the problems together. The problem is solved. Let's take a look around the atmosphere of the road show event!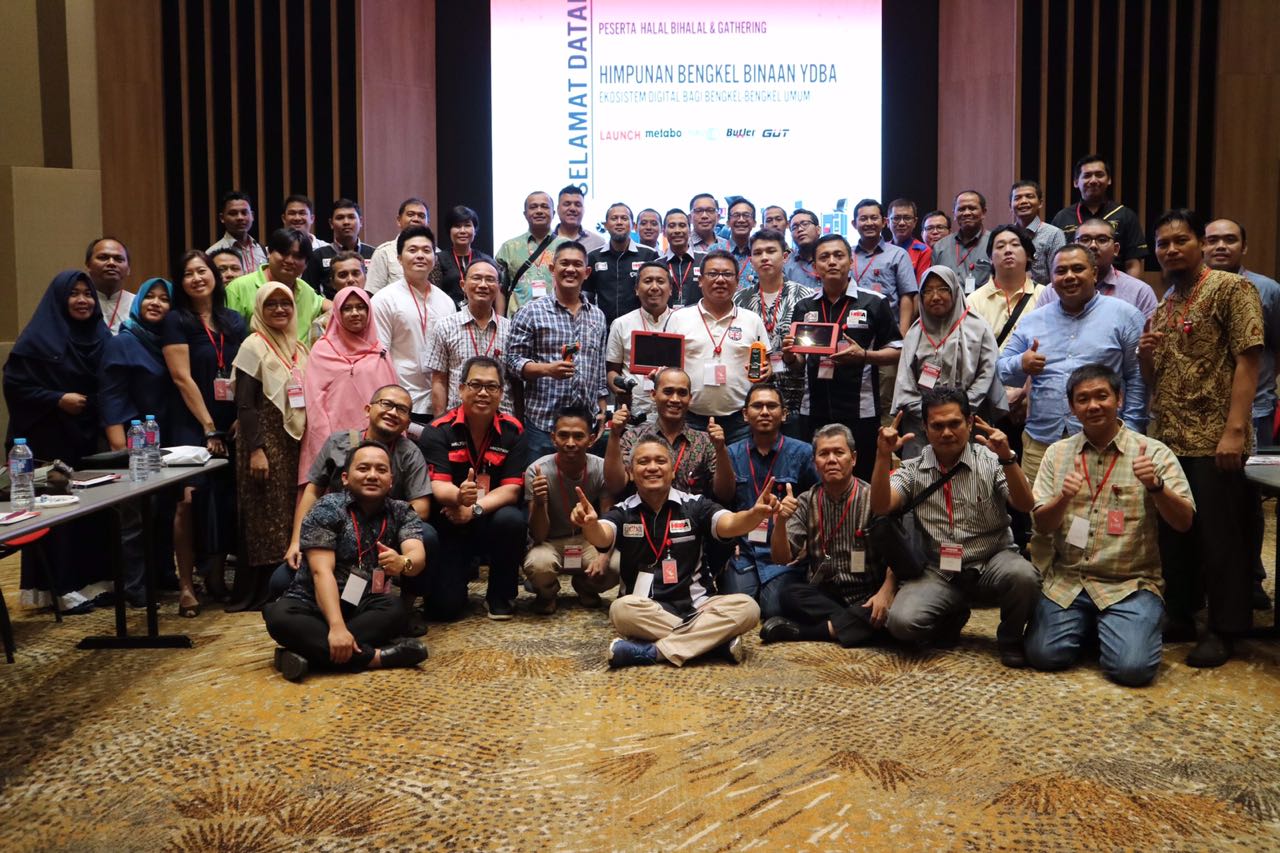 Jakarta 6th July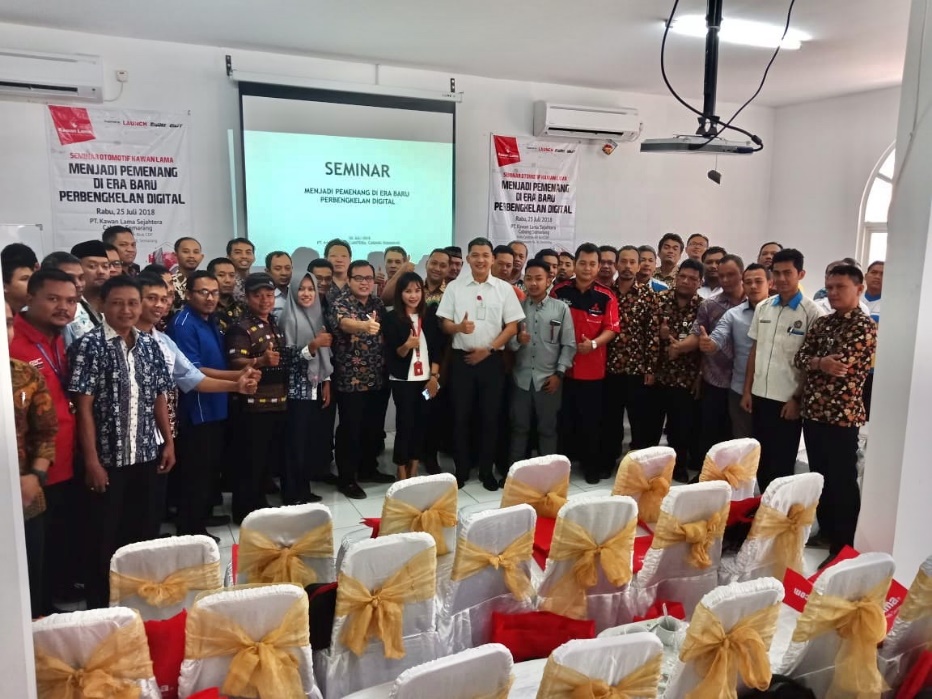 25th July Semarang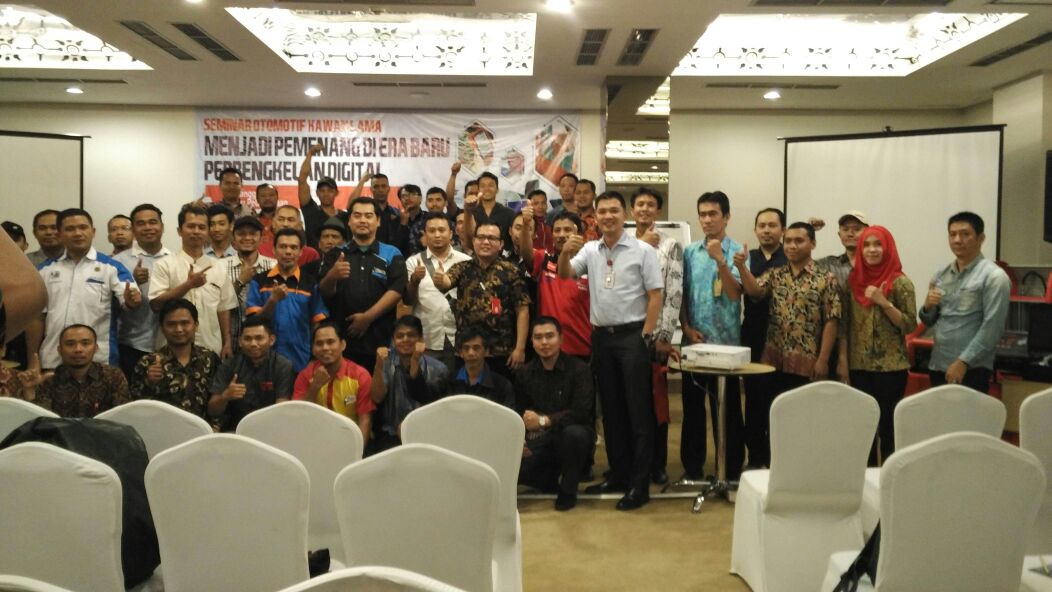 26th July Jogyakarta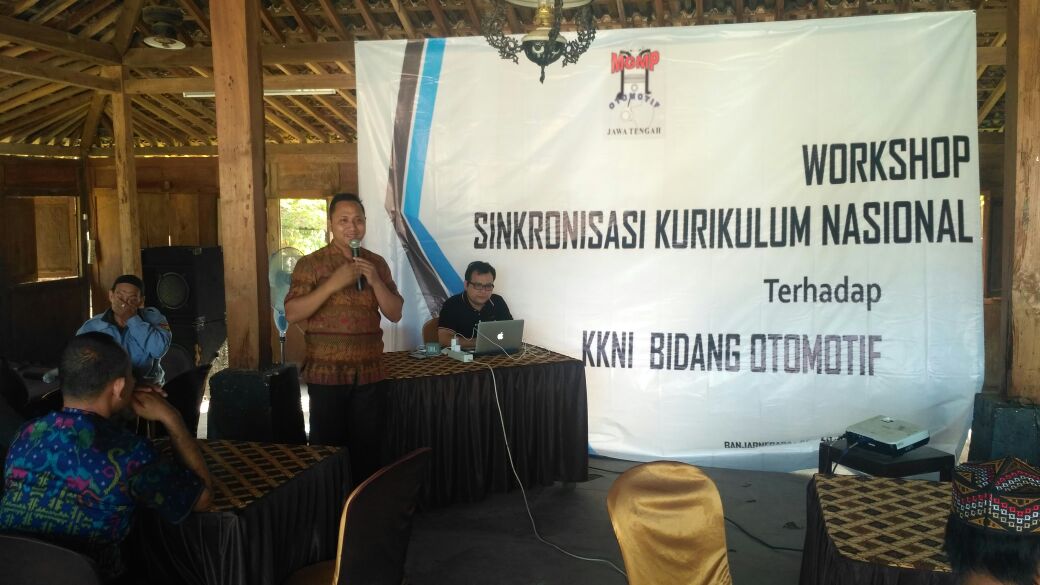 27th July Central Java
On July 27th, it marked the end of the last road show and also kicked off a new round of roadshows in August. Launch is based in the market, serving customers and serving its customers with its own professionalism.