July 25th-28th, 2016, INTERAUTO 2016 was held at Moscow International Exhibition Center. It has become one of the largest and the most influential automotive industry show in Russia and the Commonwealth of Independent States. It is famous as MIMS Automechanika Moscow, supported by Union of international Fairs (UFI) and authorized by Organization International des Constructeurs automobiles (OICA). Each year, INTERAUTO has attracted more than 400 enterprises and 19 national exhibitions from Russia. Meanwhile, 2016 Moscow was also held at Moscow International Exhibition Center with a large stream of people, which brings an opportunity to promote LAUNCH brands and latest products.
In first day, Visitors to LAUNCH booth included not only long-term cooperative partners, but also many new customers who were interested in LAUNCH products. LAUNCH sale representative warmly introduce our latest product to customers, such as X-431 RRO/PRO3 scan tool, X431-PAD II scan tool, Heavy duty module and repair and maintenance devices CNC602A injector cleaner&tester.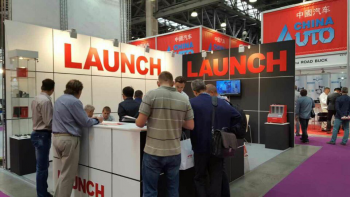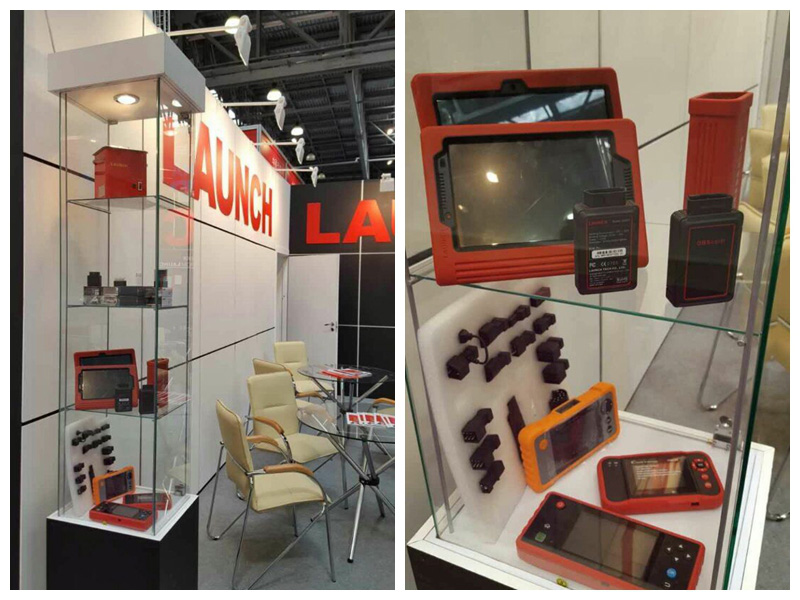 Russia is one of growing rapidly countries in the world car industry, and car industry is essential to the development of Russia economy. LAUNCH fully exploiting automobile market around Russia, collecting the marketing trend from competitors and promote LAUNCH's R& D achievement.