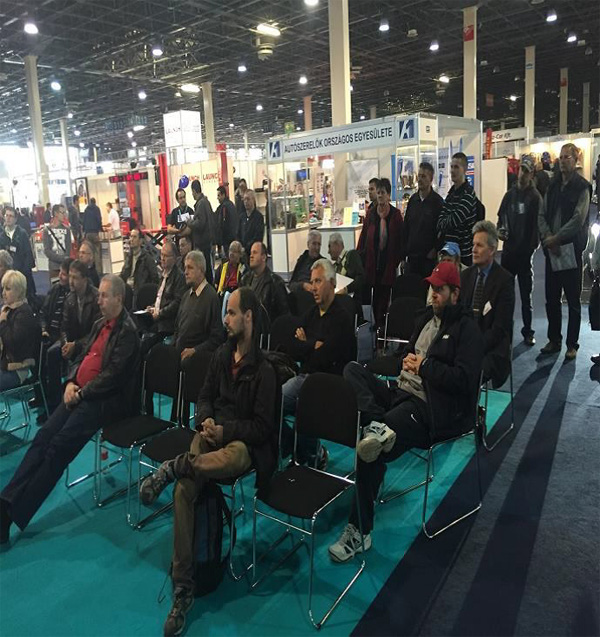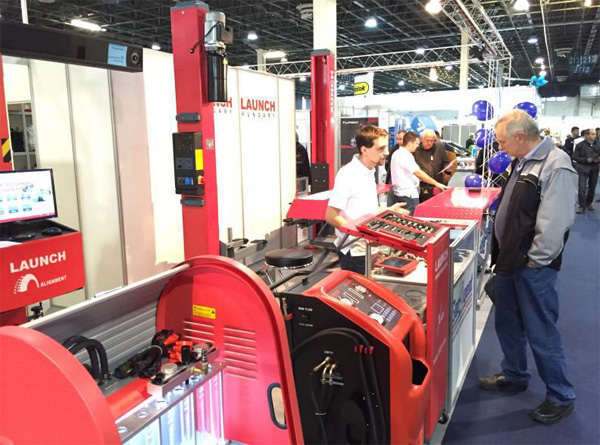 Oct 28th -31st, Autotehnika exhibition, one of the most significant automotive aftermarket events in Hungary, was open up in Budapest. Lots of exhibitors specializing in vehicle maintenance, appliance and service supplies, diagnostic tools took part in this event and represented almost the whole high-tech garage industry. A range of high-toned professional programs that based on EDUCATION, KNOWLEDGE & TRADE FAIR also connected to the exhibition. LAUNCH was present with its two Hungarian dealers this time in the stands.
Most of Launch products, including golo series, X431 diagnostics scanner, 2 post lifts, scissor lift, wheel aligner, injector cleaner and oil transmission machine, were present in the show. Besides, a presentation of the golo and X431 Pro remote diagnostic capabilities was held by Mr Wasniewski and Mr Kisvari in front of the Hungarian clients, which brought lots of eyes and tremendous consequence.
    As an important exhibition, no doubt that it will attract a great deal of attention. This event let more customers know LAUNCH brand and products, which will absolutely boost the development at local market.