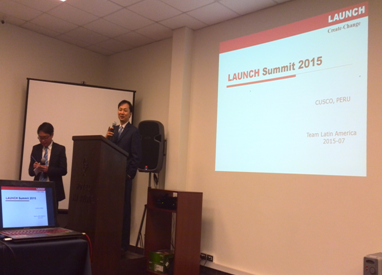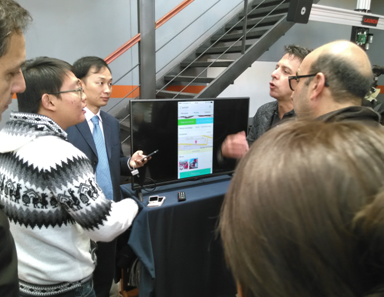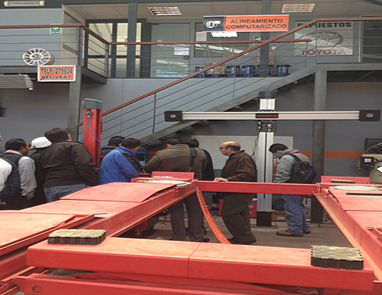 LAUNCH Latin America Summit 2015
July 7-9th, 2015, the annual LAUNCH Latin America summit was hosted in Cusco, a famous tourist attraction in Peru, over 80 dealers from different Latin American countries took part in this summit.
At the beginning of summit, Mr Alan Xu, the executive director of golo international division from LAUNCH headquarter and dealer representative made speeches to summarize the achievement in the past one year and thank for everyone??s support, meanwhile mentioned common problems and challenges which met in local auto aftermarket.
During the summit, LAUNCH also introduced and exhibited the latest products, including golo series, X431 PAD II, Android heavy-duty module, wheel alignment X831M, CAT501S and so on.
After the product introduction, some demonstration training and trial were conducted to dealers alternately. Many dealers raised some questions, face-to-face communication and answers from LAUNCH staff made them understand profoundly about LAUNCH products in terms of both theory and practice, which have played a great impetus to promote products in theLatin Americamarket.
Benefit from the strong support to automotive industry from government, the automotive aftermarket of Latin America is booming. Especially in recent years, the economy growth with good tendency will bring a strong upward momentum in automotive aftermarket in the near future. 
This fruitful summit made dealers have a deeper perception on Launch?? innovative concept, which greatly enhanced dealers?? confidence; Moreover, this summit will improve the service level of dealers and play a significant role in the local future sales work.