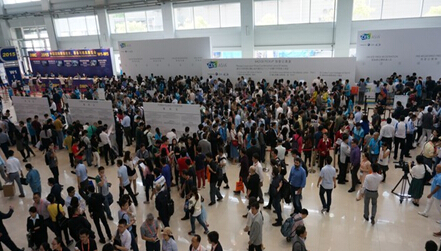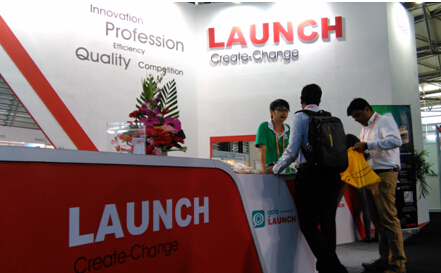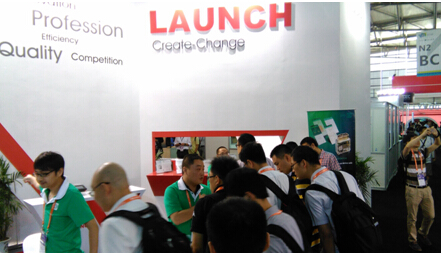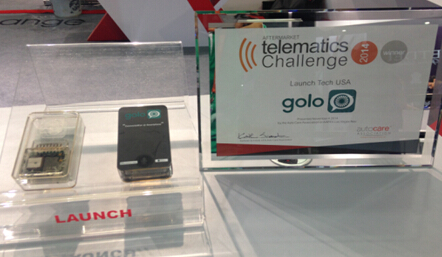 2015 CES Asia Shanghai
The first ever Consumer Electronics Show in Asia kicked off in Shanghai from May 25 to 27. CES Asia as an international trade show, it is predominantly geared towards the Chinese market ?? a logical move considering the rapid growth in the consumer electronics sector and the lack of an established international electronics trade show in the country.
The show is supposed to help LAUNCH that seeking to grow or reinforce company brand in the Asian marketplace. The show has about 250 exhibitors; it??s the local version of the giant CES trade show in Las Vegas, USA. Apart from LAUNCH, there are many other global giant such as Intel, Samsung, Huawei, Mercedes Benz, Audi, Ford, etc.
During this fair, Launch Tech exhibited some new series of intelligent terminal products based on mobile Internet such as PRO series and golo series.
Oversea market centre on behalf of LANUCH, participated the exhibition. Visitors and partners were not only deeply impressed by Launch creativity and high technology, but also well learned the strong applications of our new products.