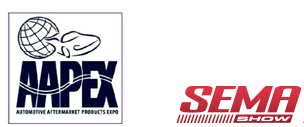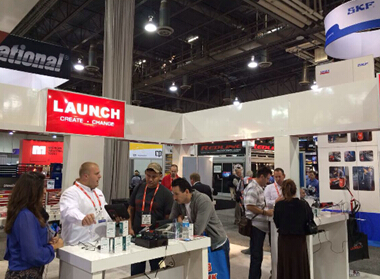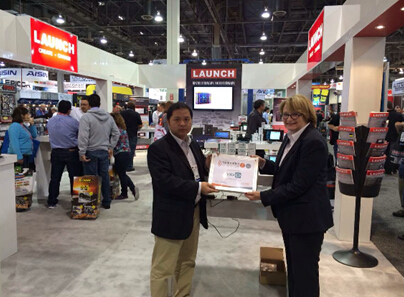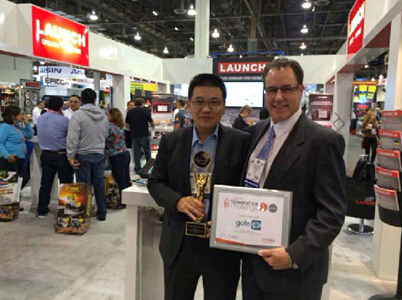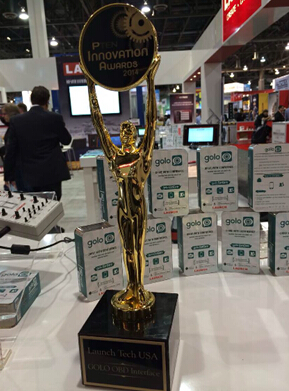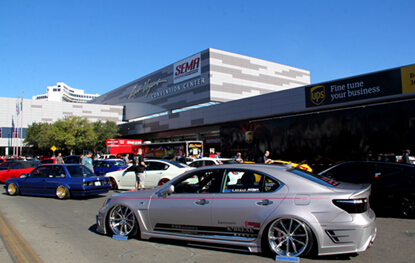 2014 Automotive Aftermarket Products EXPO and SEMA show
2014 AAPEX show, We saw a whole new look from LAUNCH. With tall pillars, bright lighting and backlit signage throughout the space, the booth booked more like a Consumer Electronic store than a typical trade shows booth ?C and this new look was well received by those in attendance!
On display were new products from Launch, including the ScanPad, along with the golo which was shown in both Android and iOS. Brand new code readers, such as the Creader were also on display.
A major initiative at the show was to spread news of the New golo to the masses ?C which been rewarded three major prize??Such as MOTOR top 20 tools, AFTERMARKET telematics challenge winner, PTEN Innovation awards.
Yet another big hit at this year??s AAPEX was the ScanPad series of Android-based scan tools. Offered in both a 7.1 and 10.1 inch version, visitors were so impressed that even before we returned from the show, we had already received orders.
To Sum up, this year??s AAPEX and SEMA show was again a great success for LAUNCH. To the Automotive Aftermarket, we effectively demonstrated that we are indeed at the forefront of products development and proved to all in attendance that LAUNCH is the Global Leader in the Automotive Aftermarket.