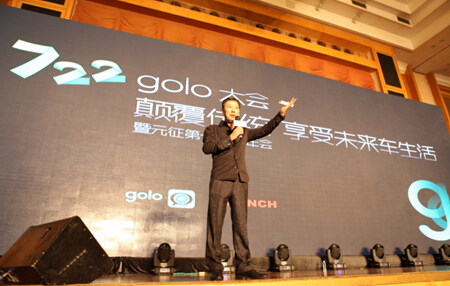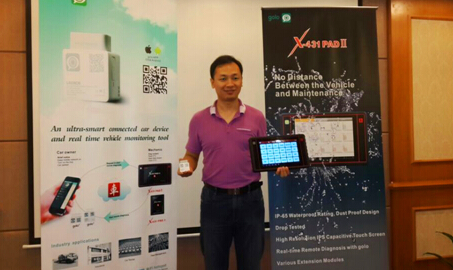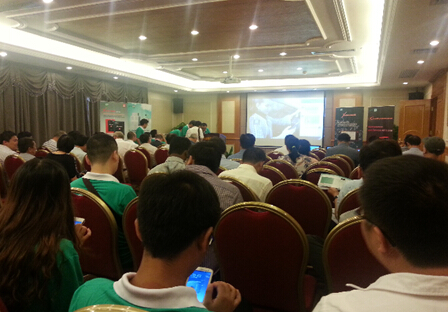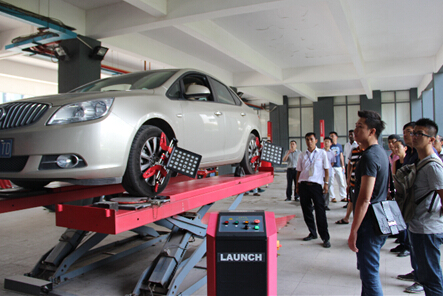 7.22 LAUNCH Annual Meeting
On July 22, the golo conference was successfully held in Shenzhen. LAUNCH announced its latest golo 4.0 release at the event. President Charles Liu told the audience ??golo guarantees the best possible user experience?? and present the functions from safe driving, economic driving to other technology aspects.
In the morning, Oversea market annual meeting held in Vienna international hotel. The meeting room gathered around 60 partners from all over the world, share the achievement and discuss the future. 
During the meeting, Alan Xu, executive vice director of overseas market analyzed the current market trend of the industry. Marketing team Winny Zhang and colleagues presents the cutting edge X431 PADII, PRO, CRP229, golo, etc also including the features of the product.  Professional speech and the lively products demonstration helps the audiences understand the strong function of the products and outstanding performance, the participants were deeply impressed.
July 23 morning, dealers visited LAUNCH headquarters to watch the maintenance product line, brand new X-712S, CAT-501+ demonstration, and then interacted with the marketing staff and engineers.
The success of the golo conference and annual meeting held in Shenzhen, allowed the dealers and various partners has a deeper perception of LAUNCH?? innovative concept, which greatly enhanced their confidence. We strongly believe that as long as we grow together, LAUNCH is going to climb the new height.