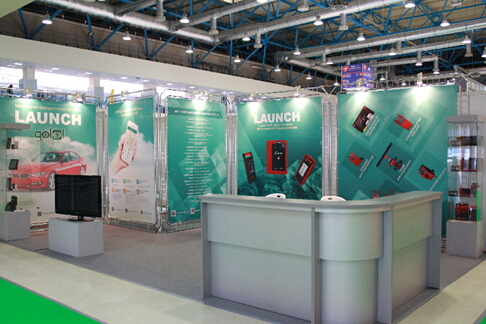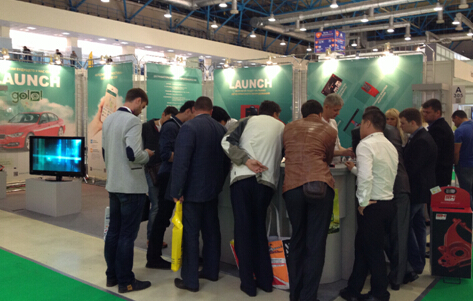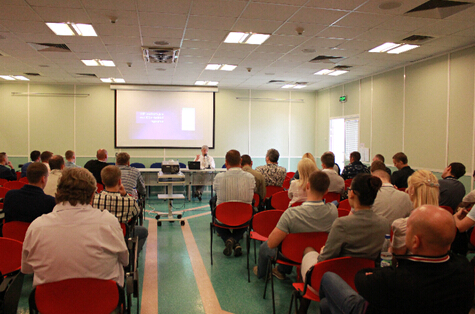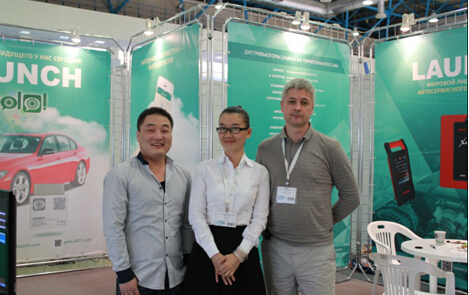 Launch attended MIMS—automechanika MOSCOW
This year MIMS brought together more than 1300 companies from 39 countries. It takes place in Moscow Expocentre from 25 to 28 August 2014.
2-sides-open Launch exposition was located in the pavilion 1 and occupied a total area about 35 sqm. Together with the LAUNCH in the exhibition was attended by many well-known manufacturers such as BMW group Russia, Mercedes-Benz, DELPHI, DENSO, Bosch, Valeo Service, TEXA, etc. Italy, Spain, Turkey, Singapore, Korea, China, Armenia, Taiwan, Croatia, the Czech Republic and some other countries supported their manufacturers at the government level and presented 14 united national pavilions.
This time all our attention was focused especially on the new golo production is based on the mobile Internet technology and most popular iOS/Android smart phones and tablets. On the demonstration stand many visitors were able to test the golo basic functions and get answers to their questions.
August26 inthe conference-hall D2 our experts have organized a seminar for regional dealers and interested visitors on the theme: "golo automotive social network - mass diagnostics for all!" Dealers from Russia,Belarus and Kazakhstan about 2 hours with great interest listened to the report on the golo marketing on the russian market. The report was accompanied by a video presentation. Then there was a lively exchange of opinions and answers to questions about some of the technical aspects. Special attention was paid to the issues of remote diagnosis and alert functions. Several dozen golo3 and golo1 was submitted for dealers for trial testing with condition for the feedback and suggestions for improvement of the product.