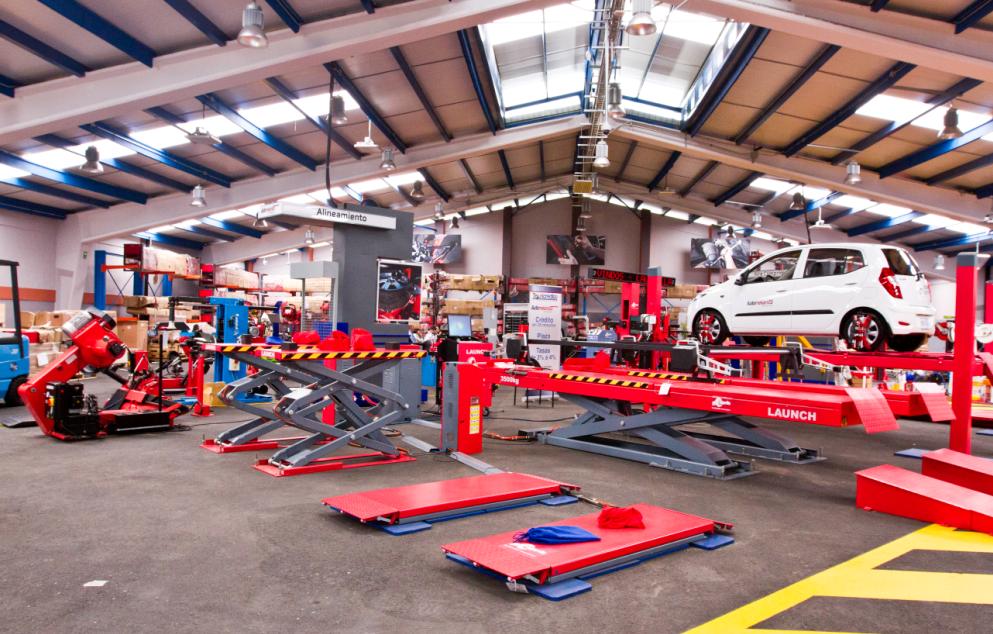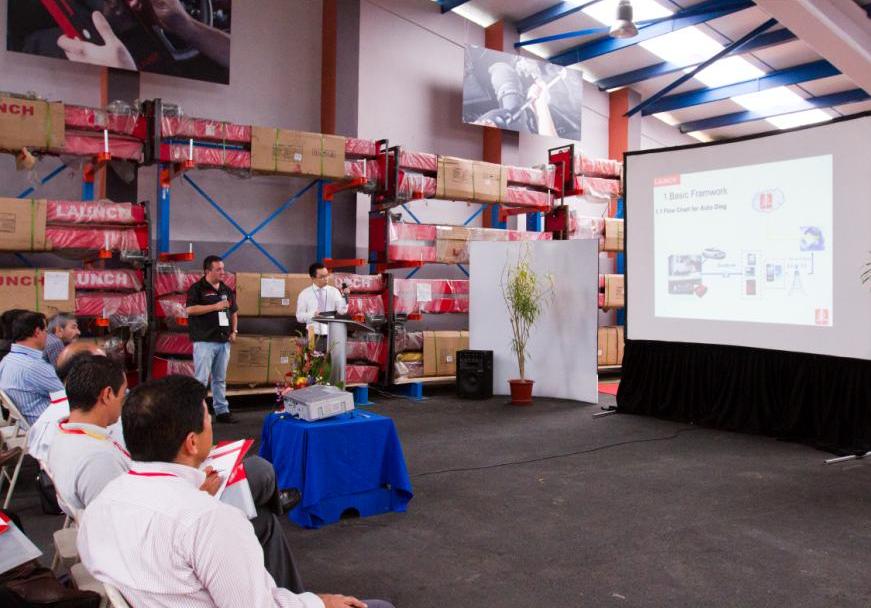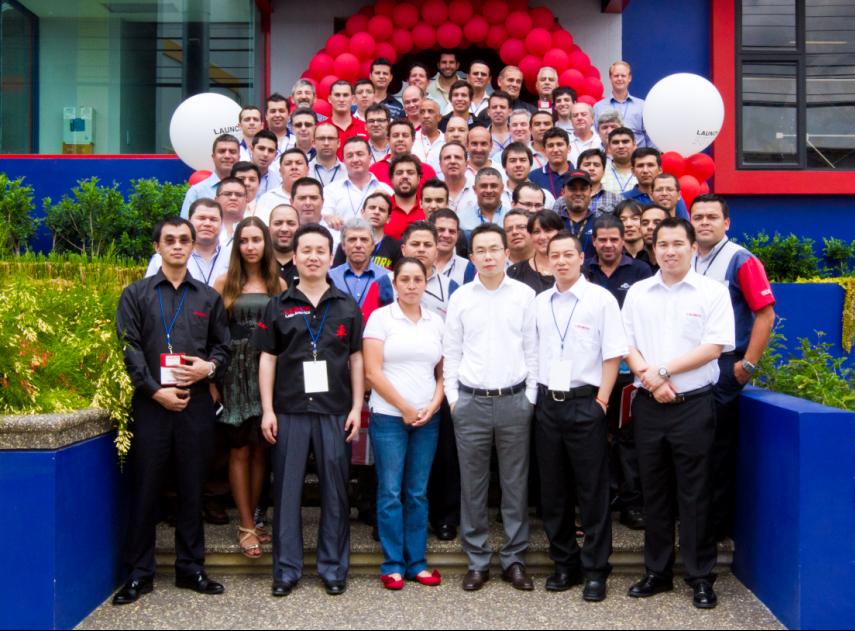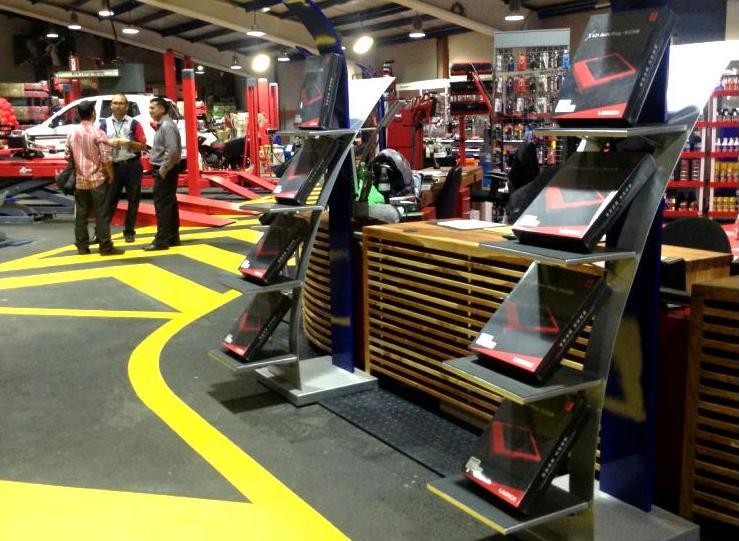 On April 2nd to 4th in San Jose, Costa Rica, Launch Latin America held their grand meeting - 2013 Annual Forum, 32 dealers from 19 countries joined this meeting, included the new dealers from Cuba and Honduas. Launch Latin American dealer Capris cooperated us to organized this annual forum, the show room was settled in their new warehouse, the size was almost thousands square meters. Launch latest product X431 iDiag was showed at the main place nearby the entry.
    
    we arranged all series diagnostic products in the middle of the show room, and also located the Wheel Aligner and lift products at the significant place. Latin America market has the strong demand on the Cleaning products, it's placed on the right side in the show room.
    
    Different product training was held in this annual forum, and also arranged the time for user experience, it not only helped our dealer knew more about our products but also helped to increase the after-sales service. About the Diagnostic equipments we spotlighted our X431 iDiag and Pad. The trainer is Mr. Luis from Capris, and the technical engineer Mr. Paul supported on products demonstration. Wheel Aligner we mainly introduced X-712, Engineer Mr. Chang from Launch HQ did the very detail introduction. This training strengthened the confidence of the dealers for X-712, it helped to strive for more orders. It's undoubtedly a powerful show.
    
    The Annual Forum got a great harvest. The intention orders were over 2.2 million, the order of diagnostic products was more than 1000 units, CNC products were about 300 units. This Annual Forum greatly strengthened the dealers trust on Launch brand, and it also improved the dealer's service level, it would help to promote Latin America's annual sales performance. Let us remember this wonder period in Latin America, makes every effort to achieve greater breakthrough during the 2013. we are looking forward to next year annual meeting in Latin America!