It was a busy season that many exhibitions have returned after hiatus due to a worldwide global COVID pandemic. These exhibitions provide companies with the perfect opportunity to show their latest achievements.
Through these perfect exhibit platforms, we are proud to show the world with our latest products and technologies, including the intelligent diagnostic tablets, IMMO tools, ADAS calibration equipment, TPMS services, DIY tools, etc.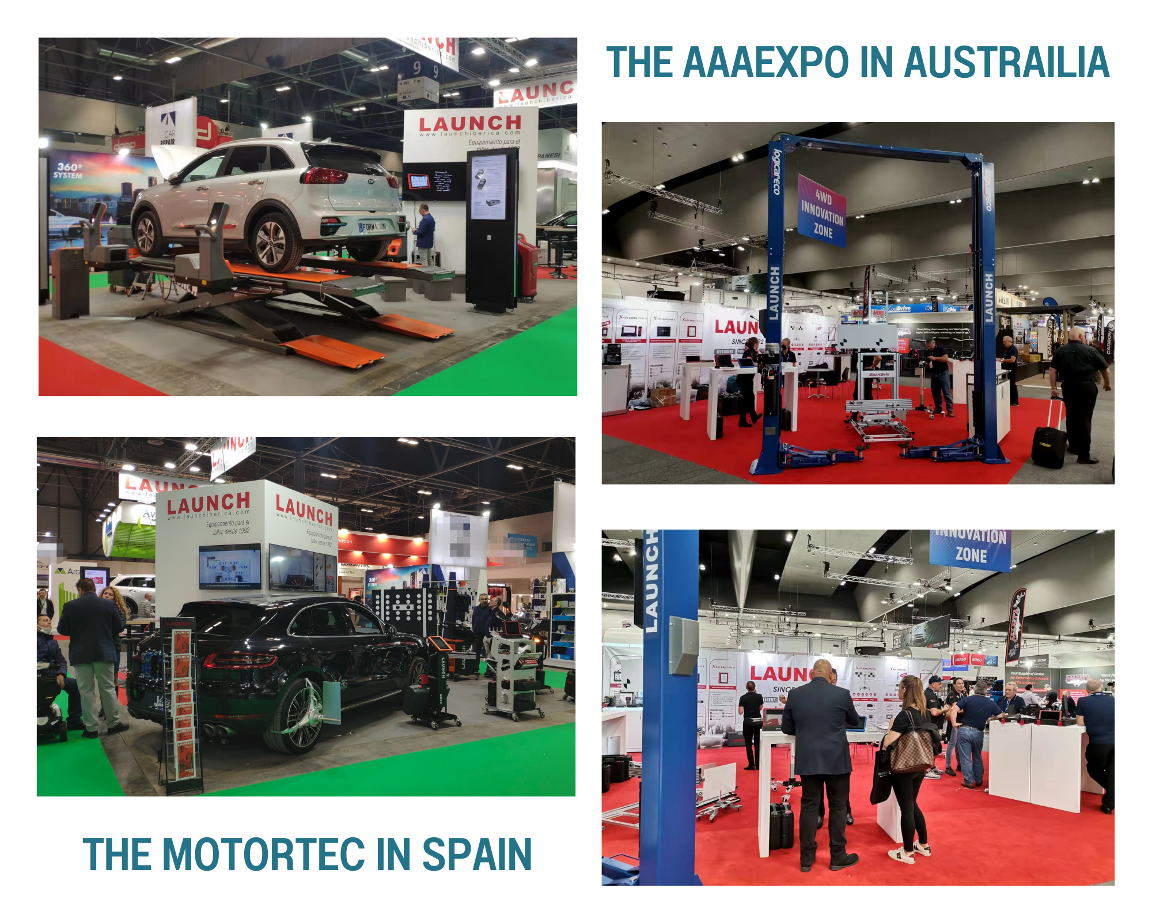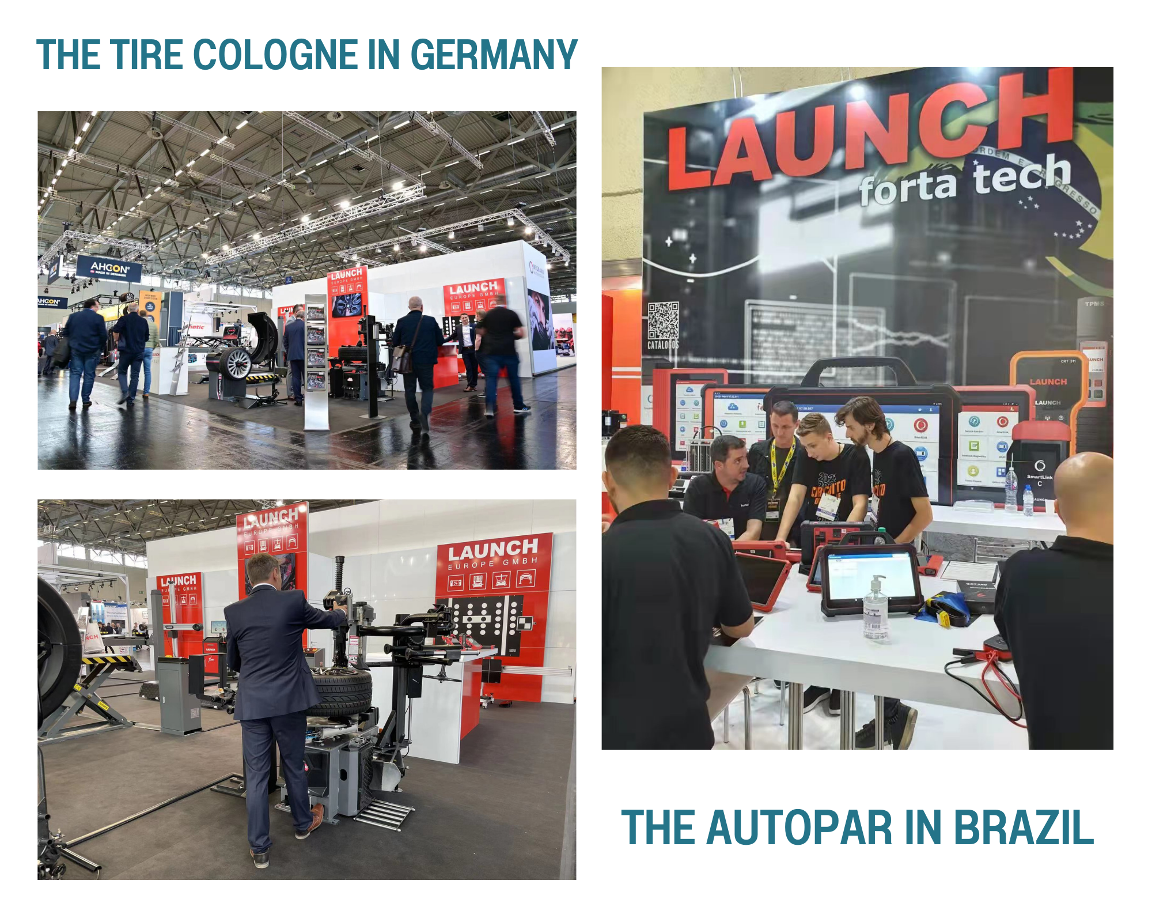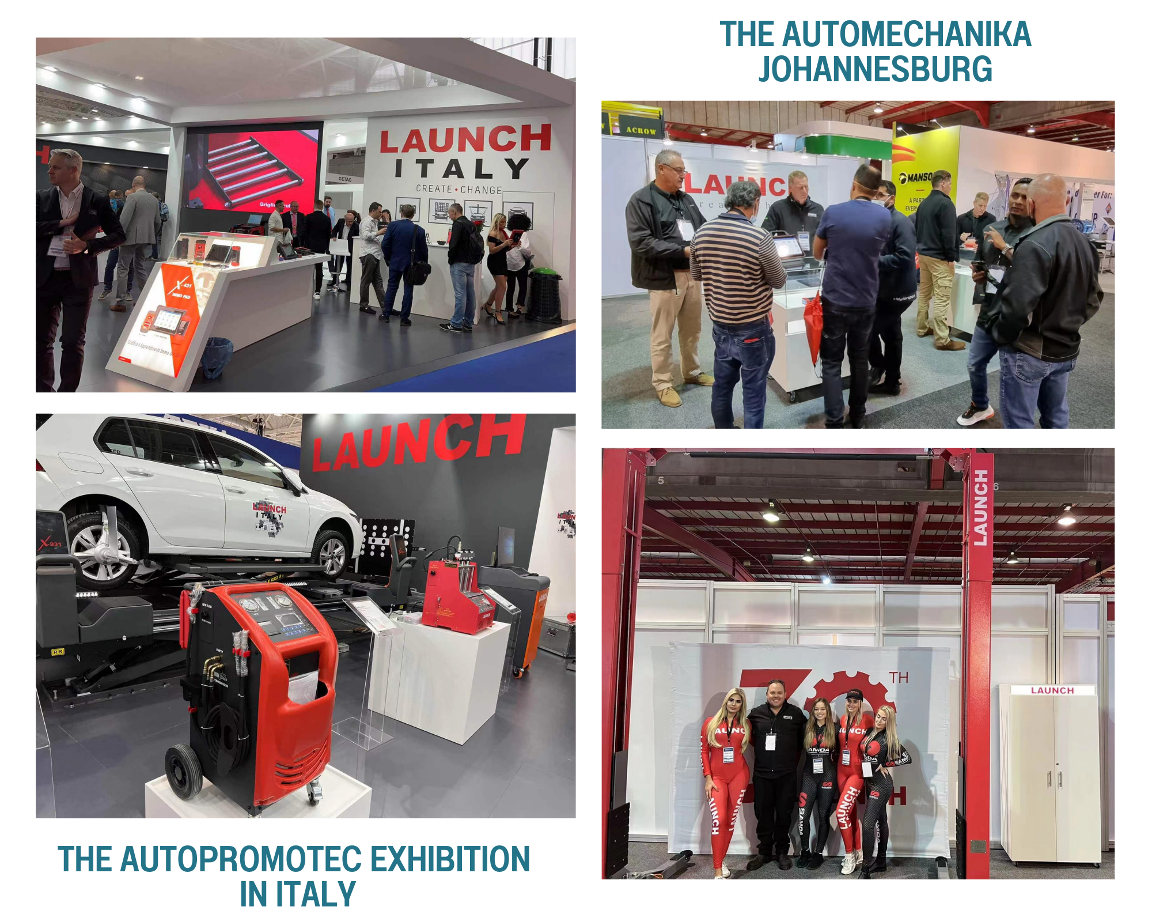 2022 is the thirty-year anniversary of LAUNCH. As the industry leading manufacturer of automotive diagnostic tools and services, LAUNCH has always been focusing on the innovation and research and development of products and services in the past 30 years. We will continually commit to providing global customers with high-quality products and services.