April is busy month for Launch Malaysia. From Selangor to Surabaya, it is great trip for them to better know the Malaysia marketing. They work and stay with distributors together, providing the best service and products to the customers.
In 4th -5th April, Launch Malaysia distributor had organized a product training of Launch scanner in Malaysia Selangor Puchong Giatmara, providing a learning opportunity for Malaysia branch Giatmara office. Over 20 persons have attended the lecturer, studying how use Launch products to diagnose the problem cars. They showed great interest in the lecture, because it perfectly integrated the theoretical knowledge into the actual life. Good products always favored by the clients. In the scene, lots of Launch scanners were booked by the attenders in advance.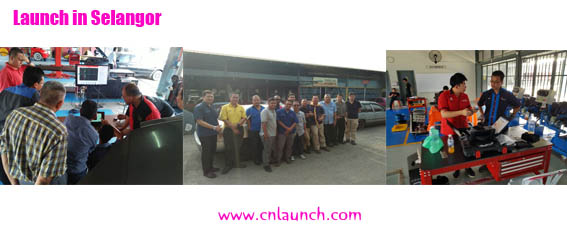 In 26th April, Launch Indonesia distributor made products seminar at Surabaya. Launch Malaysia Mr Chia see yong has been present to give full support to the activities. The seminar was consisted of several parts, includes the training, the sharing of the car new Eco technology system & IOT and product demonstration. Well-organized made the products seminar very successful.

  This seminar had attracted hundreds of customer from different workshop to attend. They come to learn the technical operation and new information of products. Most of them are the workers of workshop. It is normal for them to face different situation and customer's needs.  Product demonstrations are vital to help customers to grasp the technical points in theoretical learning.  During the demonstrations, the operator made a comprehensive show, in order to the customers understands more quickly.
The most exciting new is that the product promotions were launched on the spot. Participating in this seminar, the attender not only attained the technology but also the favorable price. What a happy thing!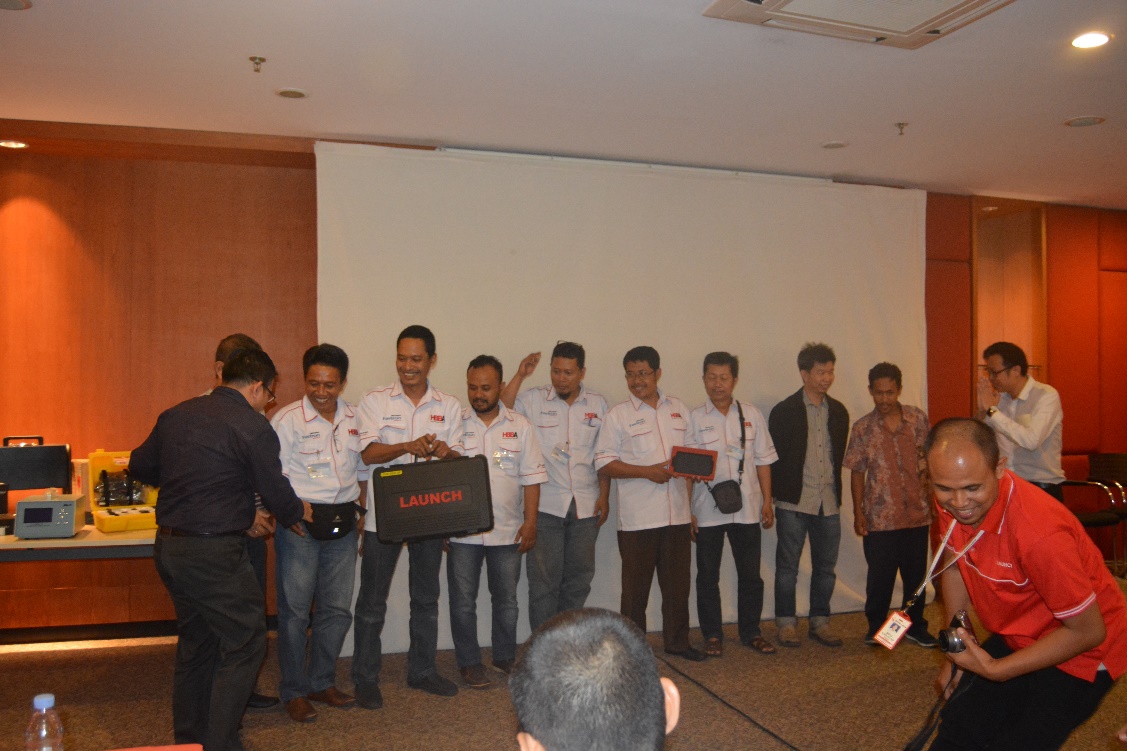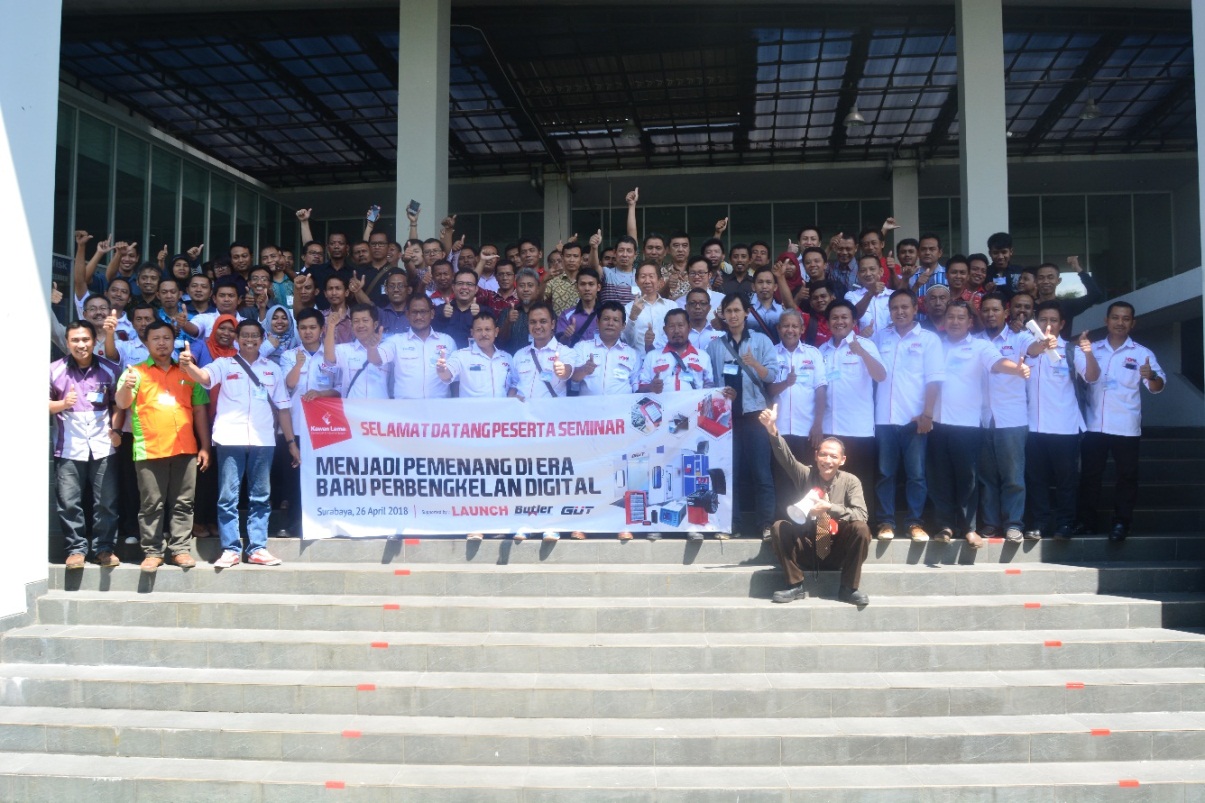 In a word, this seminar was very successful, and all the participants were satisfied.