Date:July 26th- 28th 2017
Place:Chicago,USA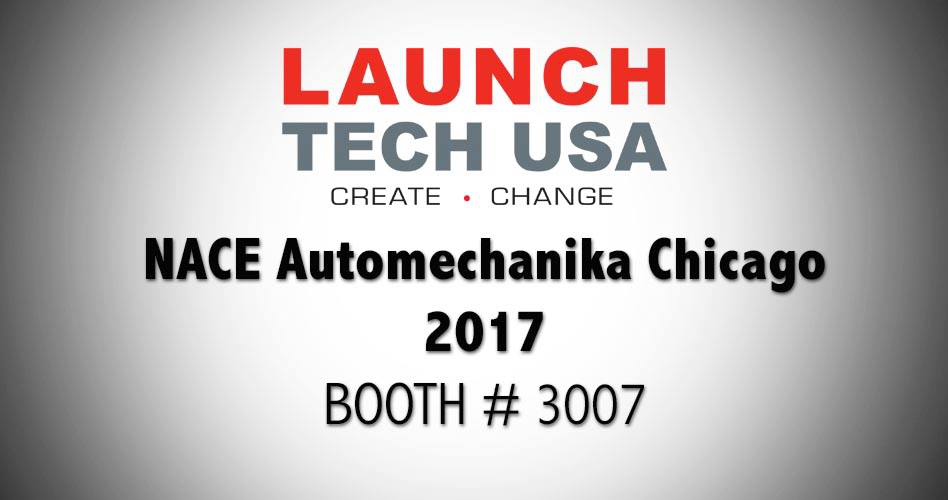 Automechanika Chicago, the largest US trade show dedicated to high-end technical and management-related training for automotive collision and service repair shops. Founded in 2003, Launch Tech USA never misses any opportunity to introduced latest products and advanced technology, especially for this grand meeting in diagnostic industry.
In the Automechanika Chicago, LAUNCH brings the most popular PAD II AE, X-431 PRO 3, X-431 PRO, X-431 HDIII heavy duty module and Creader series service tools to the audiences. From July 26th to 28th, Launch Tech USA also organized three seminars of product training during the exhibitions, attracting hundreds of audience to attend among our potential customers, magazine editors, competitors, and manufacturers. The speaker mainly explained the functions of Pad II AE and the guide for use X-431 AIT. The powerful diagnostic functions of Pad II AE shocked all the audience. Comparing with competitors' products in the market, Pad II AE can do live remote diagnosis, which can help technicians solve the DTC of vehicle in real time. Moreover, live demonstrations gives audience more intuitive way to know and experience LAUNCH products.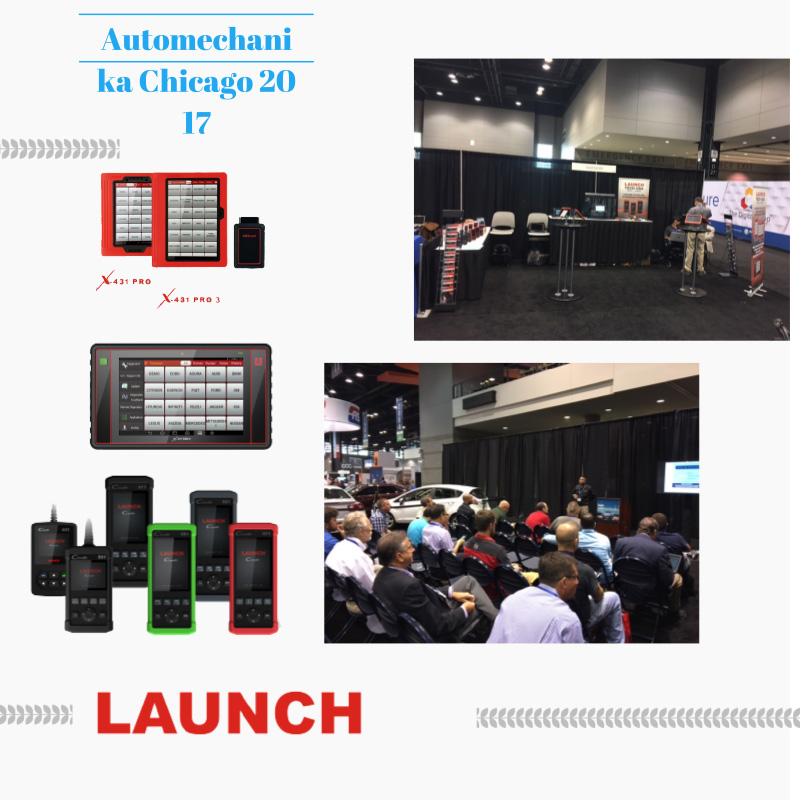 2017 NACE Automechanika Chicago was concluded satisfactorily. Various products from LAUNCH are very popular among the audiences. They told our workers that it is not in vain this line. For those who miss the opportunity to attend this exhibition, LAUNCH Tech USA will take more new products to wait you in 2018.