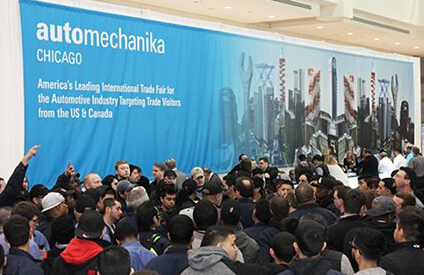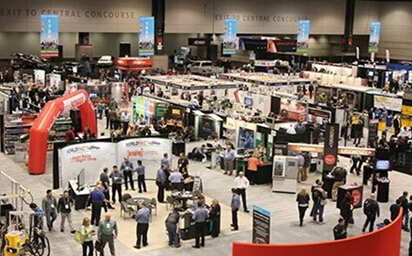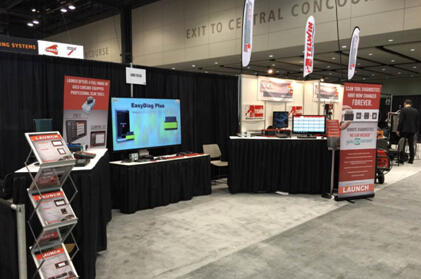 2015 AutomechanikaChicago
Automechanika had its first show in North America this April. The show was held in Chicago, which is the center of the country, making it easy for many to attend. Automechanika Chicago is the largest trade show and training event for the automotive aftermarket. It specifically targets automotive service and collision repair shop owners, technicians, distributors, jobbers and other industry professionals.
During the three day event over 6000 people came through the doors. There were over 450 exhibitors from 23 countries. At the event they met their goal of training over 2000 technicians in the latest diagnostic techniques.
The trade show was focused on three main areas: Innovation, Education and Inspiration. In addition to new products and advanced technologies being presented, show floor demonstrations and training seminars allowed shop owners and technicians to meet various suppliers and vendors from around the world and to learn about the latest trends and techniques. Launch tech USA highlighted golo CarCare and the technicians were thrilled that finally there was a tool for them to read data remotely. Many left and could not wait to try golo CarCare.
The Automechanika Brand as a whole continues to experience record exhibitor and visitor numbers, indicating that these trade shows are truly fulfilling the needs of the industry through this global business platform. The growth and satisfaction remains a trend throughout all the Automechanika shows worldwide, confirming a positive outlook for the future of the industry.