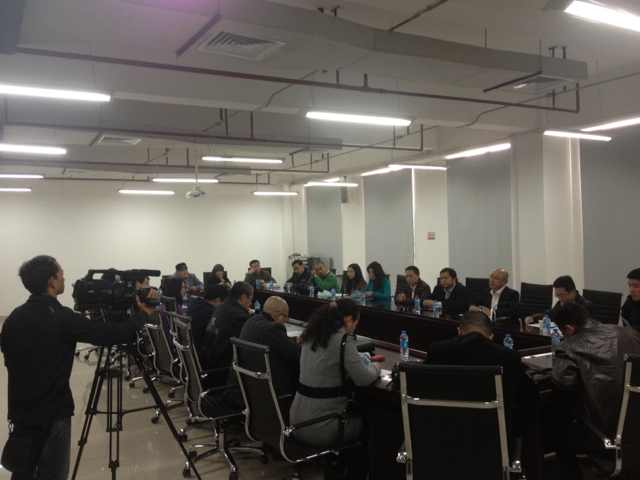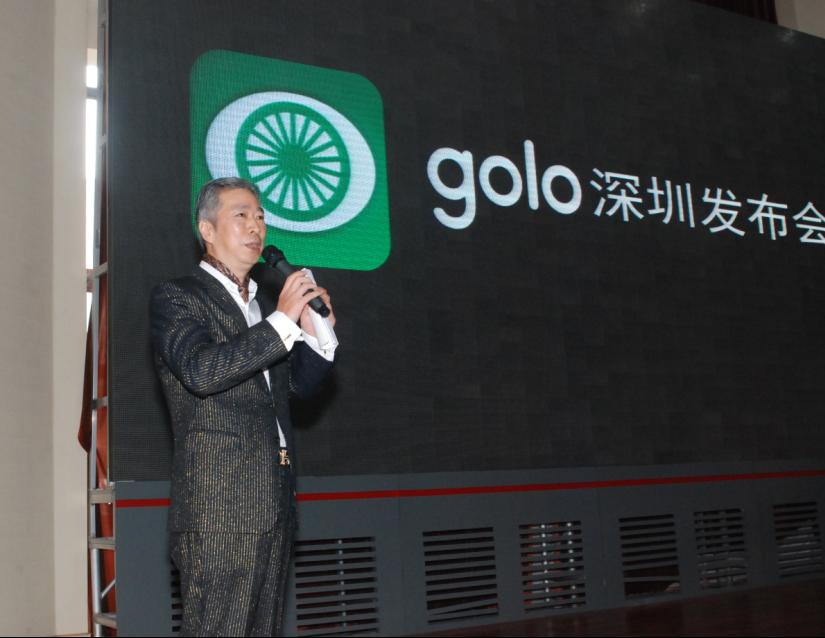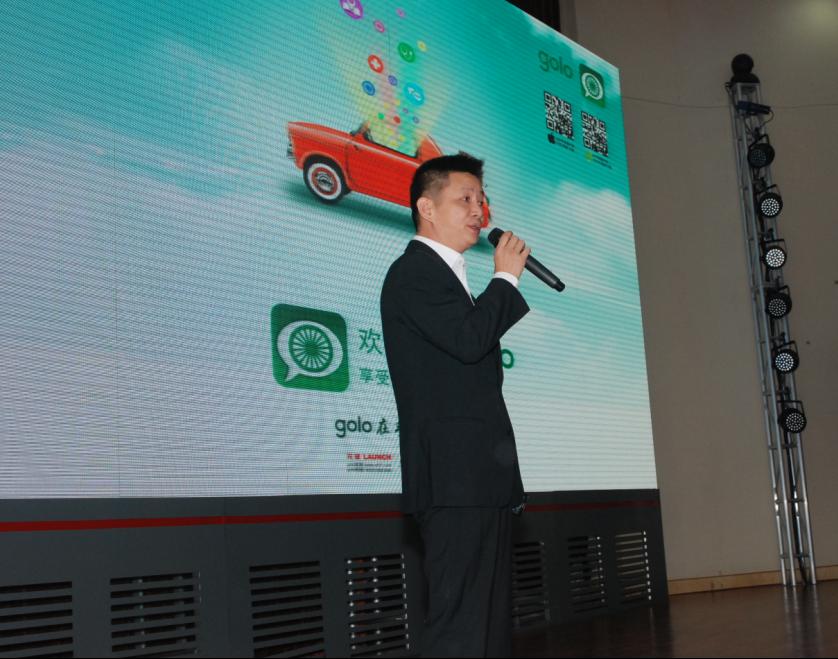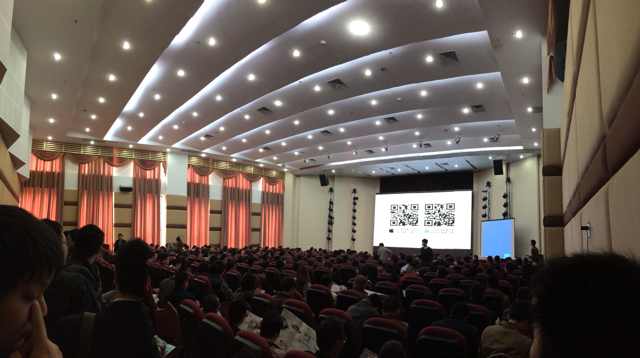 The golo launching event takes place on Saturday February 22 at the LaunchIndustrial Park. And the world first ever applications of Telematic (Internet of Vehicles), the golo is set to be release at the event. The hall were packed about 400 people .Those senior elites and experts from different industries??including automobile manufacturing industry, mobile communications, satellite communications, intelligent terminals, network operations, cloud computing, financial investment fields, gathered and witnessed Launch Tech unveils the golo.
The conference began with wonderful speeches of Chairman Mr Louis and President Mr Charles. Mr Charles??s introduction about the origin, features and practical applications of golo attracted a round of tremendous applause.
President mentioned, Launch Tech with over 20 years of development in vehicle diagnosis for the global market got more than 50 million users of the automotive repair industry and at least hundreds of millions of vehicles have been got maintenance with Launch Tech diagnostic equipment. Since the era of mobile internet access, the user experience comes first! Car networking security, economic, convenience and environmental protection are indispensable. Based on openness and win-win objectives, our golo platform will expand and move forward with colleagues and partners from various industries to build the future "ecosystem" and requite the growing car owners.
Regarding to the president??s introduction, presentations at the conference and live practical demonstration, audiences realized that golo is a social networking instant messaging system established at the core of car repair business, auto repair technicians and private owners. By collecting the vehicle information and data with our golo series products, we are able to enjoy the abundant "car life" on mobile phone. Besides providing mobile Wifi hotspot for owners, golo can also do obtaining real-time vehicle data, providing real-time remote diagnosis??RRD??, vehicle detection, maintenance guidance, anti-theft alarm, car owner community, location maps, driving records, road-assistance etc. And more functions will be released in the near future. Its powerful features will create a full range of automotive safety rigs for users.
At the end of the conference, our honored guest Mr Kang from Shenzhen Unicom congratulated for the success of this event. He expressed the full confidence of cooperation with Launch Tech. At the press conference, Vice President Mr. James replied every question of reporters in details and the product conference has been brought to a successful end.
In the following days, more promotion activities will be held sequentially in different areas atChinaand overseas. Launch Tech is warmly welcome friends from all around the world to participate in these great events.