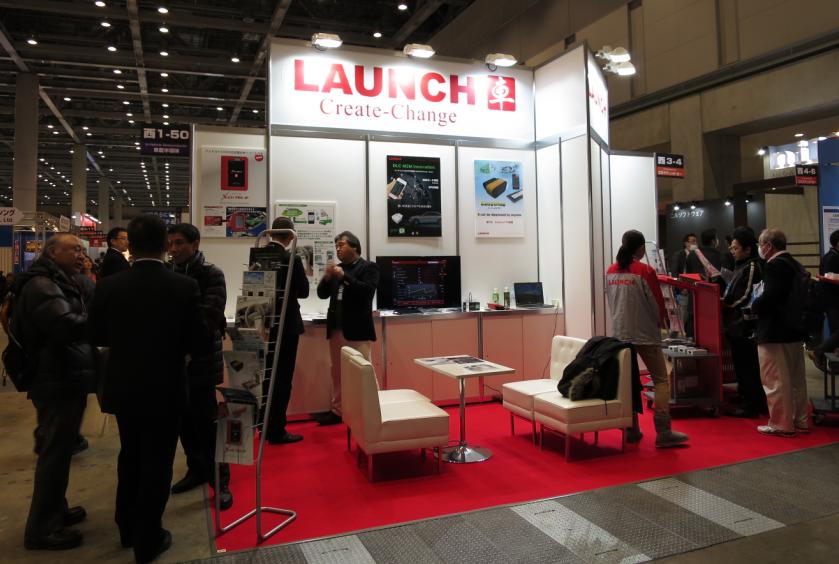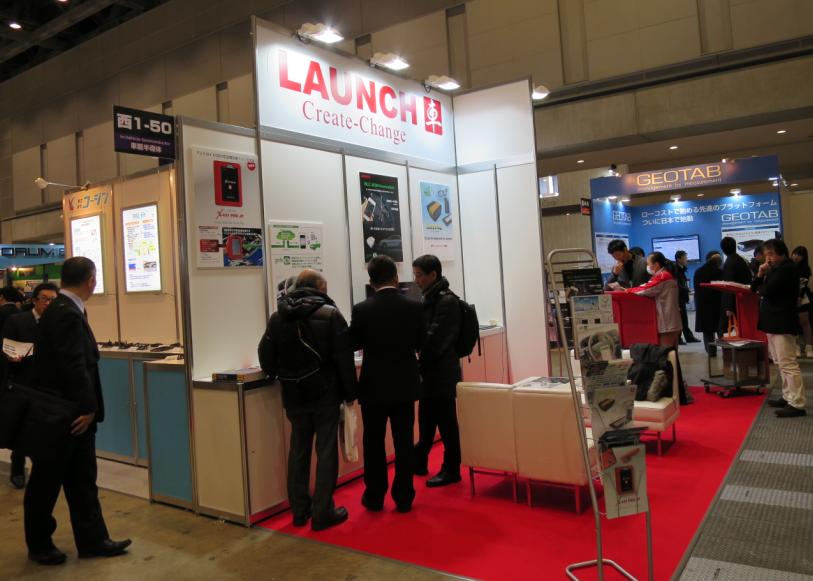 Jan 15th, 2014, The Automotive World 2014 exhibition was held at Tokyo Big Sight. This exhibition covered an area of 10000 square meters, the official exhibition companies reached over 410 and almost 20,000 visitors joined this big event.
According to the host Reed Exhibition, beside LAUNCH, there many other global giant such as ALTERA??BOSCH??HENKEL??INFINION??OETIKER??SEVCON??STMICROELECTRONICS and VECTOR, etc.
LANUCH participated the exhibition and displayed the following items: golo and EasyDiag. Among all these products, golo series product really dazzled against any other similar products. Its function includes real time remote diagnostic, car health examination, vehicle alert notice, car life community, map position application, etc.
During the event, a large number of visitors were attracted to Launch stand, where had obtained high recognition from the visitors and even our competitors. The good news is that many potential customers show their interest in LAUNCH golo products, and intend to discuss further.
Visitors and partners were not only deeply impressed by Launch creativity and high technology, but also well learned the strong applications of our new products. Moreover, Launch enhanced brand popularity and reputation in Japan, together with the following marketing activities after the show; we do believe our golo and many other new products can start a new era inJapan!